bitonborn. the runner
17.01.2021
links:
a game jam entry (local one)
a simple runner. its my first finished 3d game.
the goal was to earn some experience in godot and to finish a project to a deadline.
it was fun and enjoyable.
special thanks to:
1. YT channel Solo CodeNet (https://youtube.com/channel/UC2Kl-Y9g3CJST4U8kAyYxHw) for providing a code base for my game
2. Roman Kuzovlev (https://github.com/rkuzovlev) for TONS of help and support <3
3. main character: Vitaliy Korobov (https://github.com/isvk) for being an outstanding person.
4. people providing cc-0 and cc-by assets:
the whole list of used assets you can find here
https://drive.google.com/file/d/11qHj9zaF5M-vqpCwc_7WC7CpXRgLtaGL/view?usp=shari...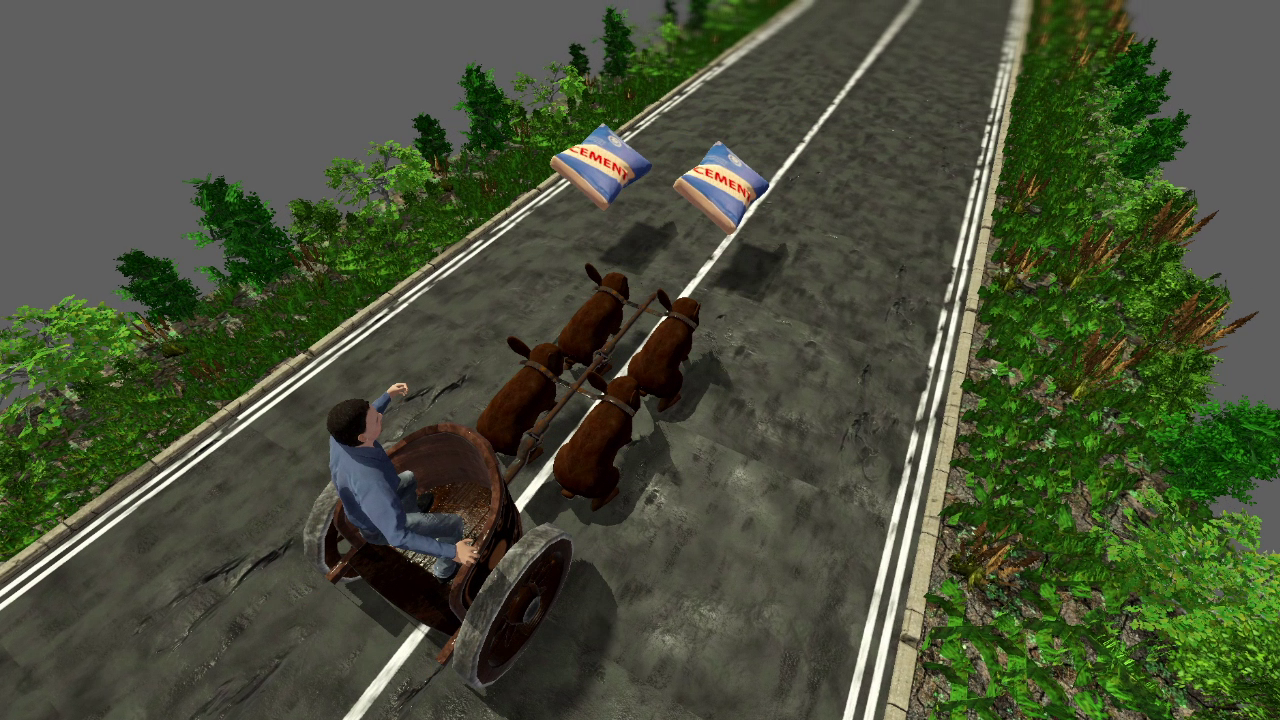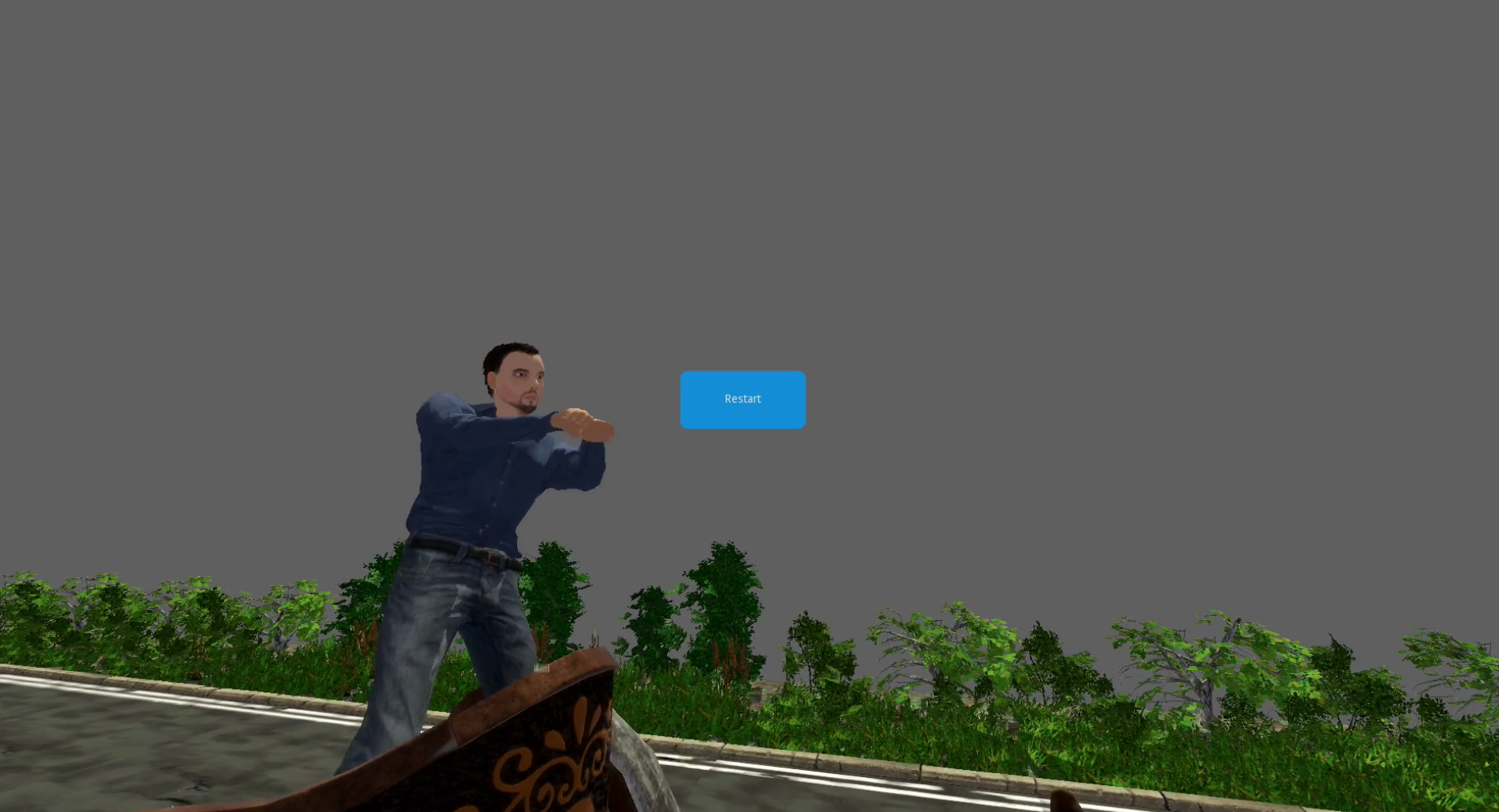 you can also grab some cc-0 curbstones i made:
https://blendswap.com/blend/27300