my new appartment. part 1
27.03.2021
to be updated
so.
i've bought a new appartment, and it is only 28,76 square meters.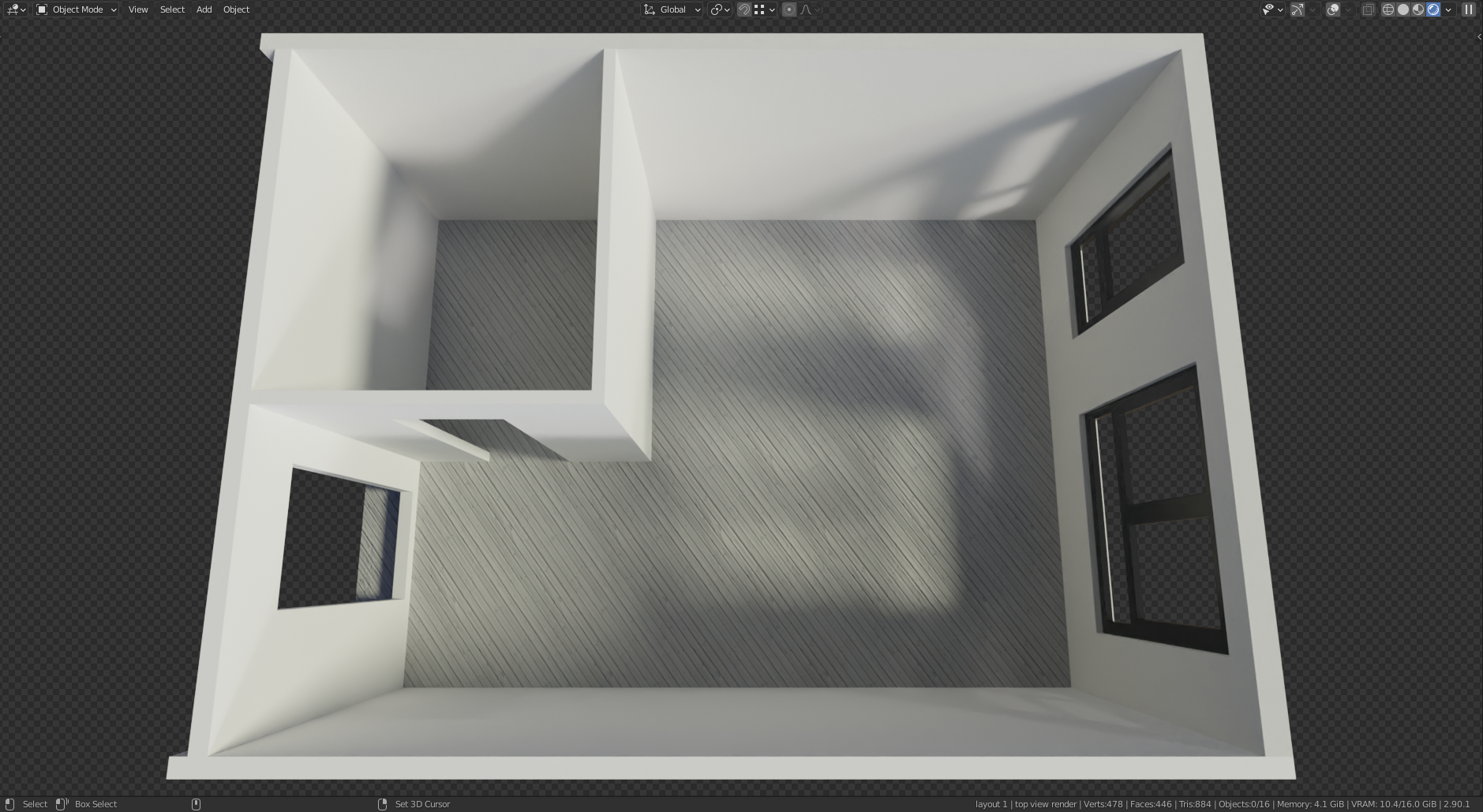 unfortunately i have no idea how my new place should look like, so in this blog post im going to store all the ideas i like.
here we go!
30sqm, nice wooden parts: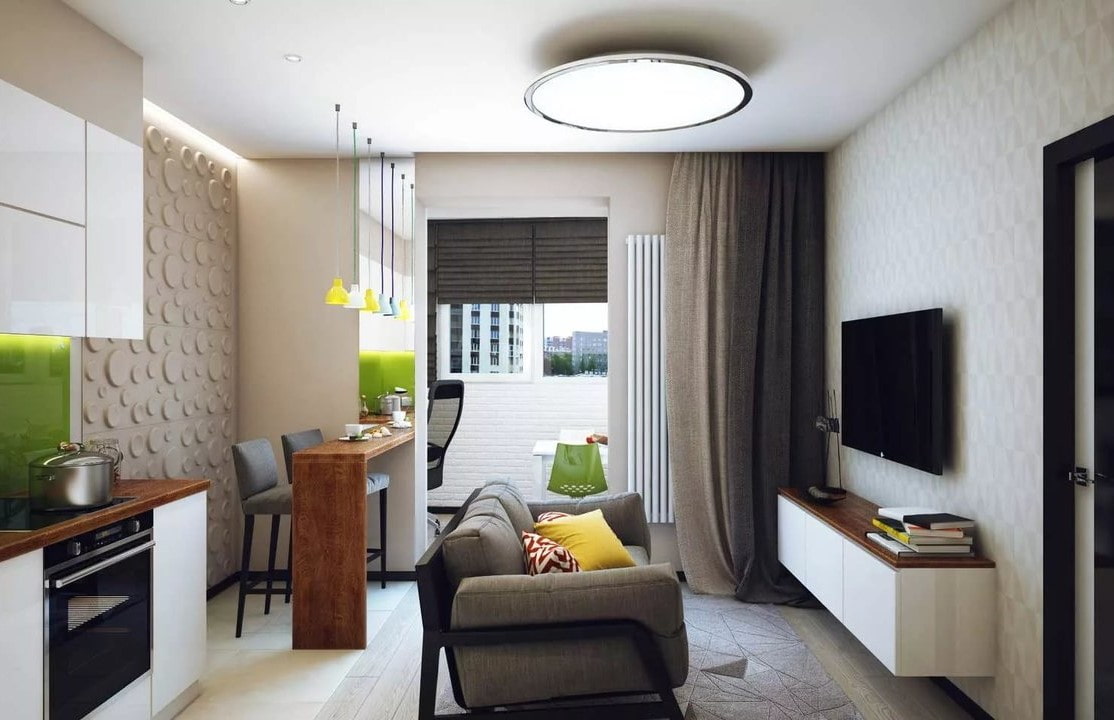 also nice wood, and it appears i will have black window frames as well: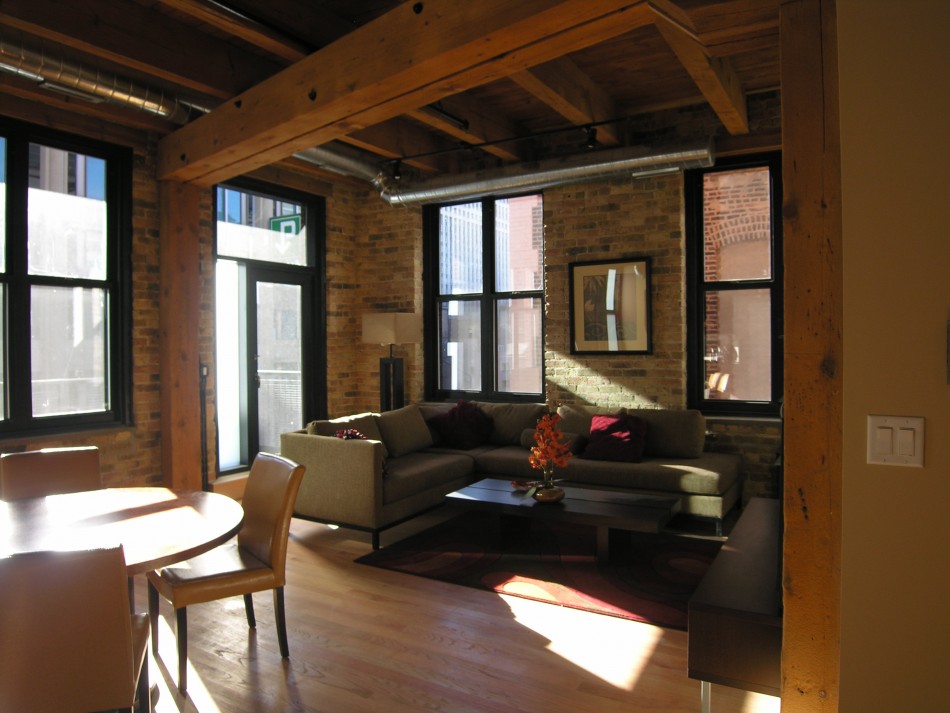 i definetely want these wooden planks under the ceiling, even though it might look stupid for someone to have it in the city appartment.
30 sqm, huge working space. i don't really like this one, but its an ok option:
30 sqm, stunnig color palette, nice living zones: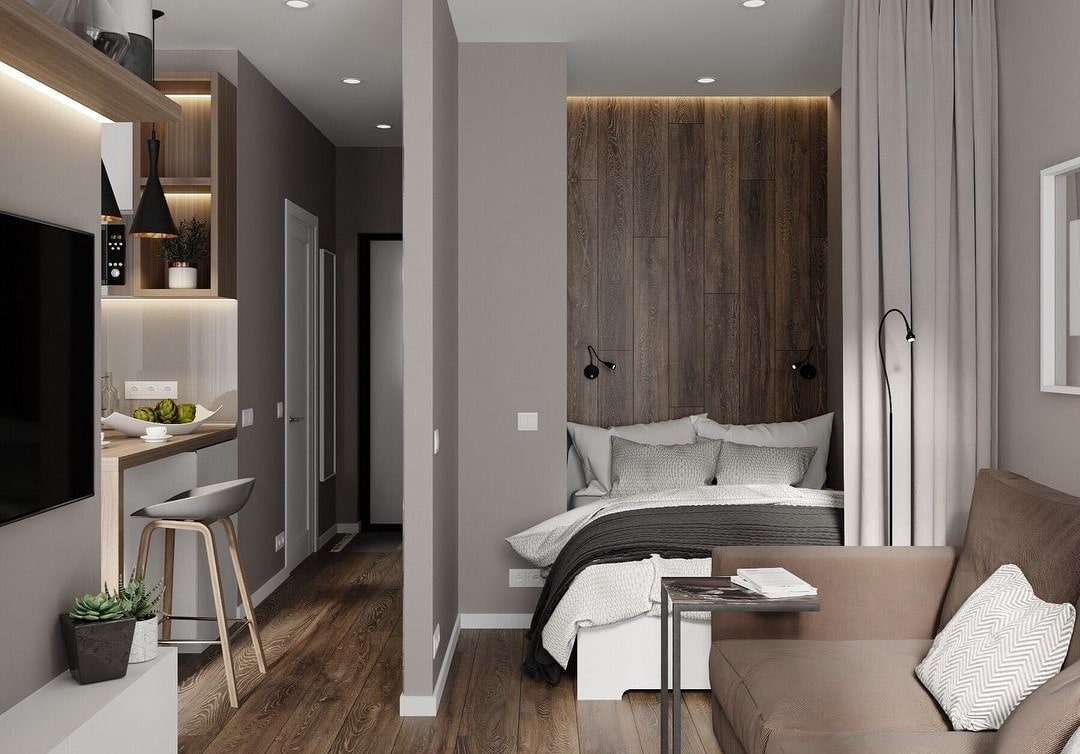 but having an actual bed in 30sqm is a luxury imo, because wall beds nowdays are not that expensive.
and this is a really nice bathroom! this Odessa-style design is awesome: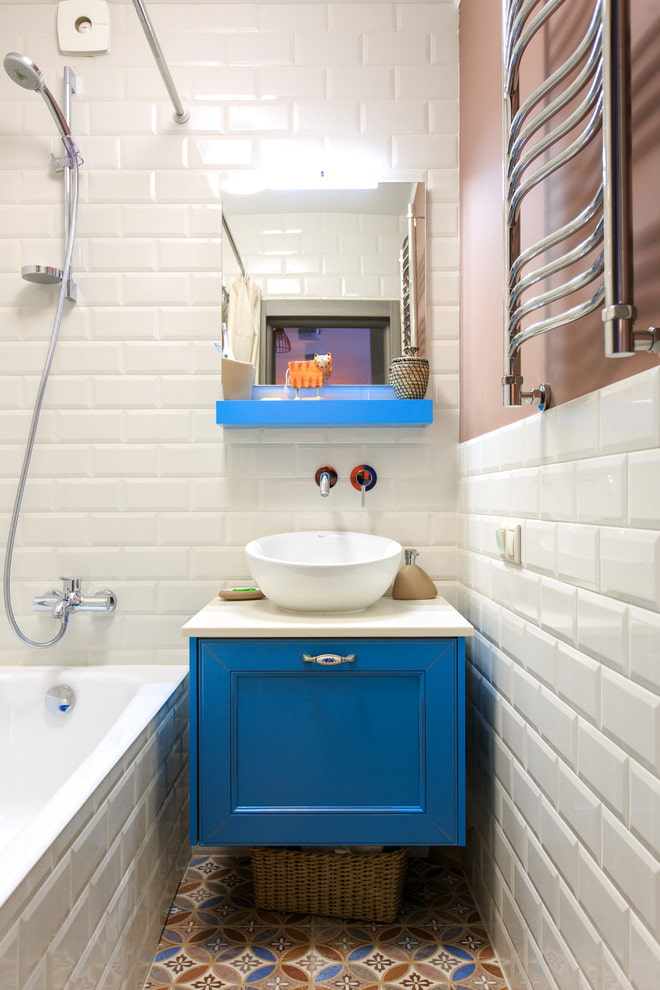 some good elements:
almost everything here is bad, but you can watch fyi:
26sqm, wow:
https://stroy-siti.ru/project/menkxib/
29sqm, fyi:
32sqm, great design, but no working space:
35sqm and this one is INSANELY great!
great bathroom, great bedroom, great kitchen. just wow:
look at the bathtub! i want thiz!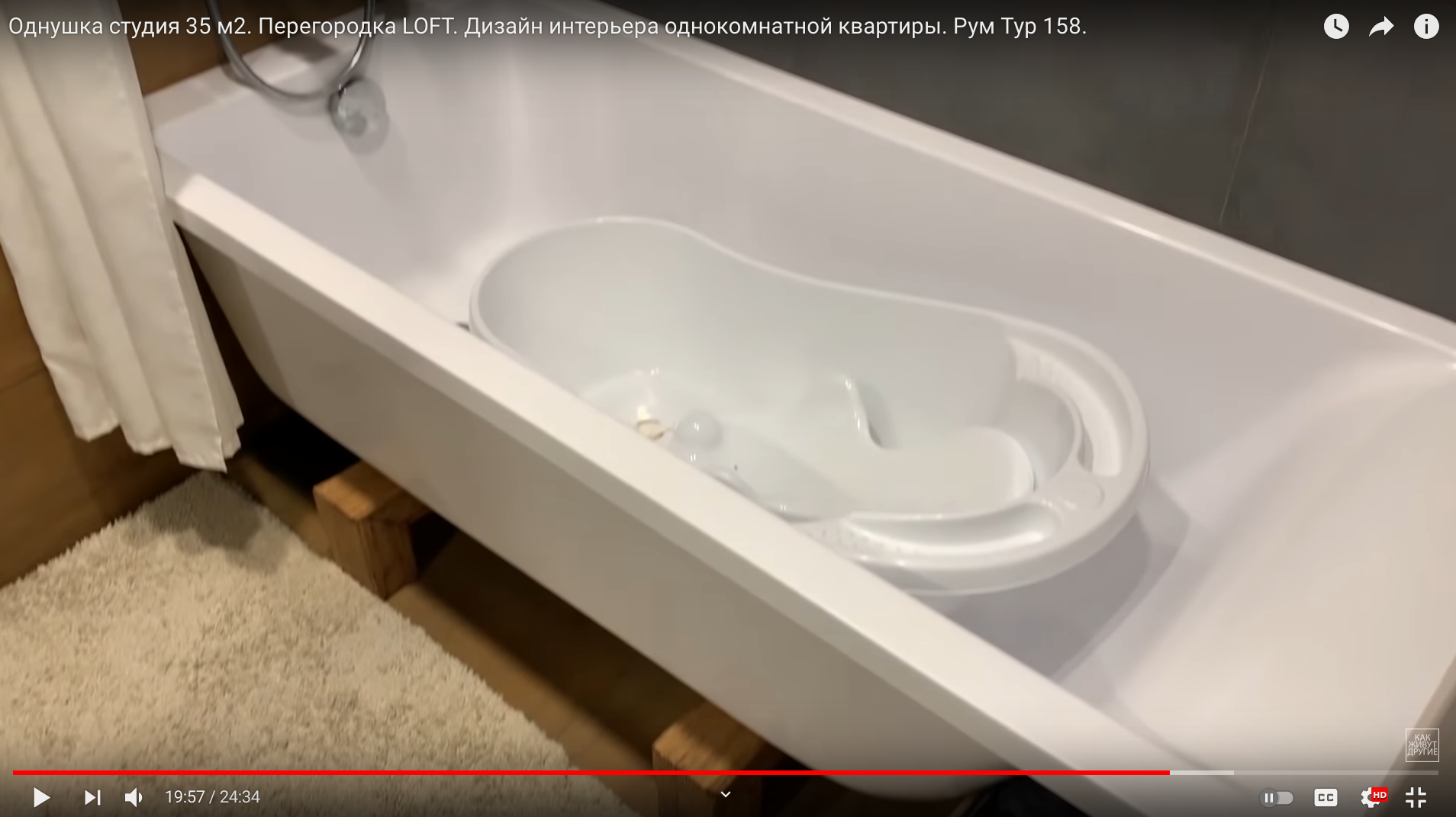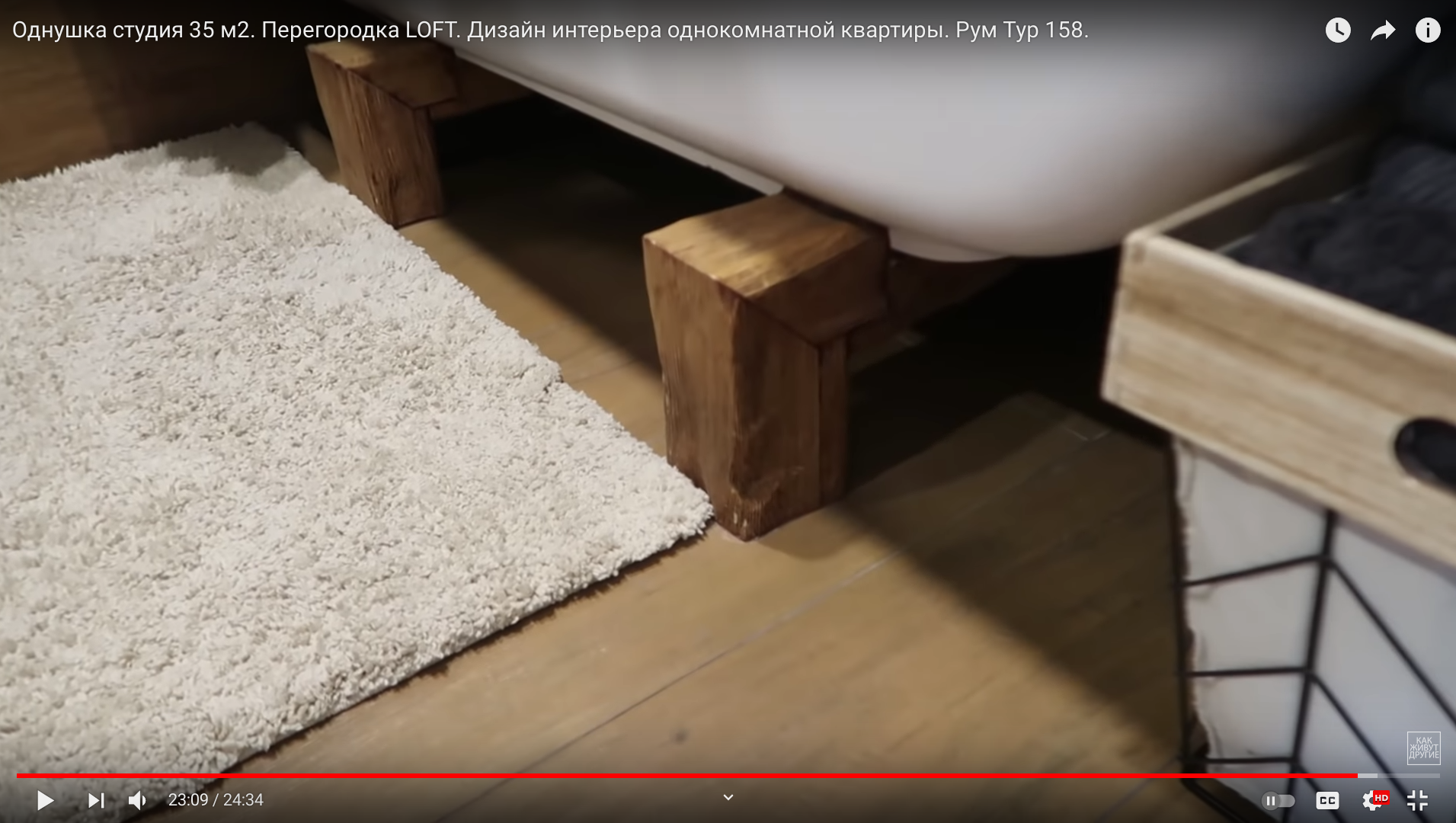 34sqm, kinda ok, but too much glossiness:
31sqm, also kinda ok:
28sqm, this one is pretty appealing:
https://stroy-siti.ru/project/tegmen/
~30sqm, looks nice, but no working zone:
this one is top 1 from what i've recently seen (forget this wall picture).
i want to wake up and see this white windows with wooden shutters and green plants.
i think this one is my main reference for now: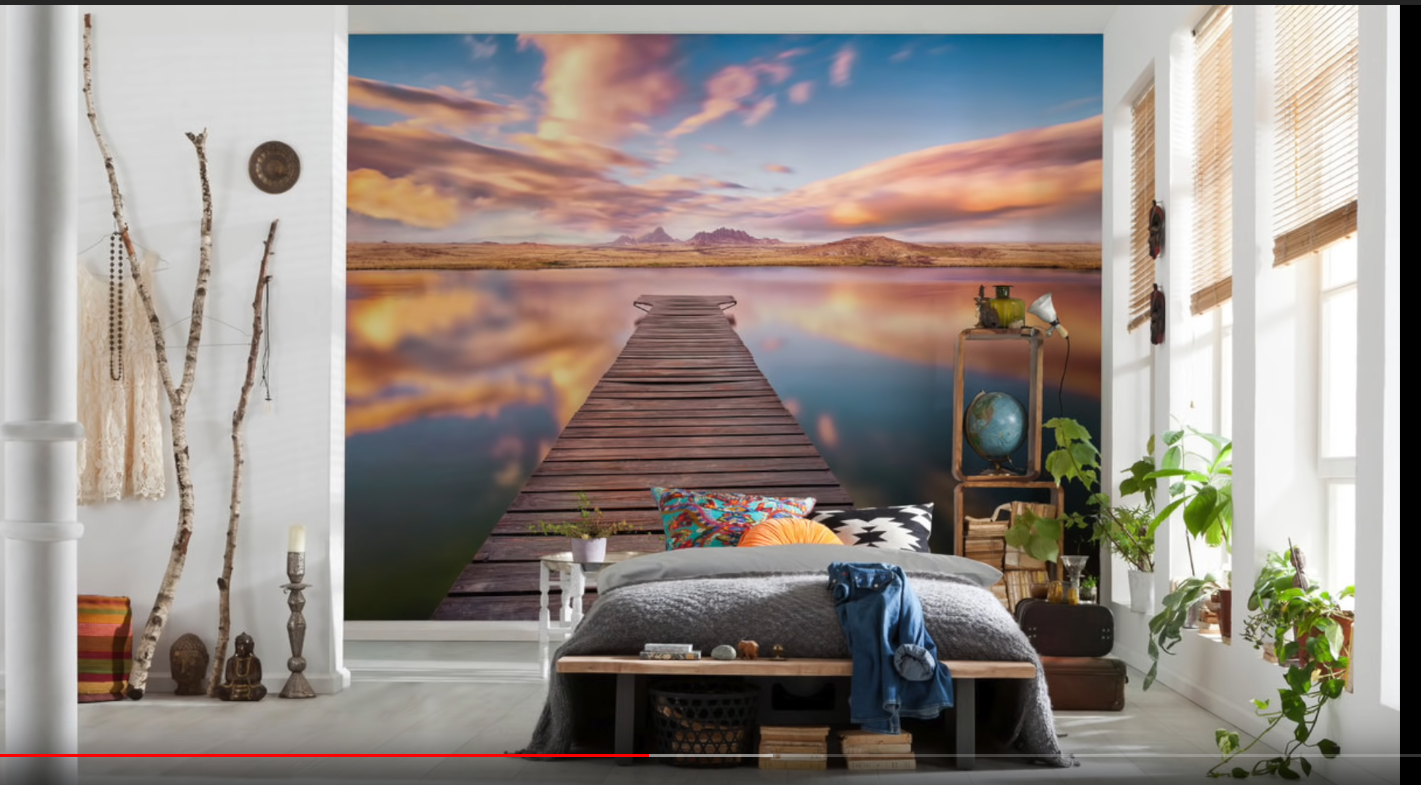 nice combination of dark wood and plants: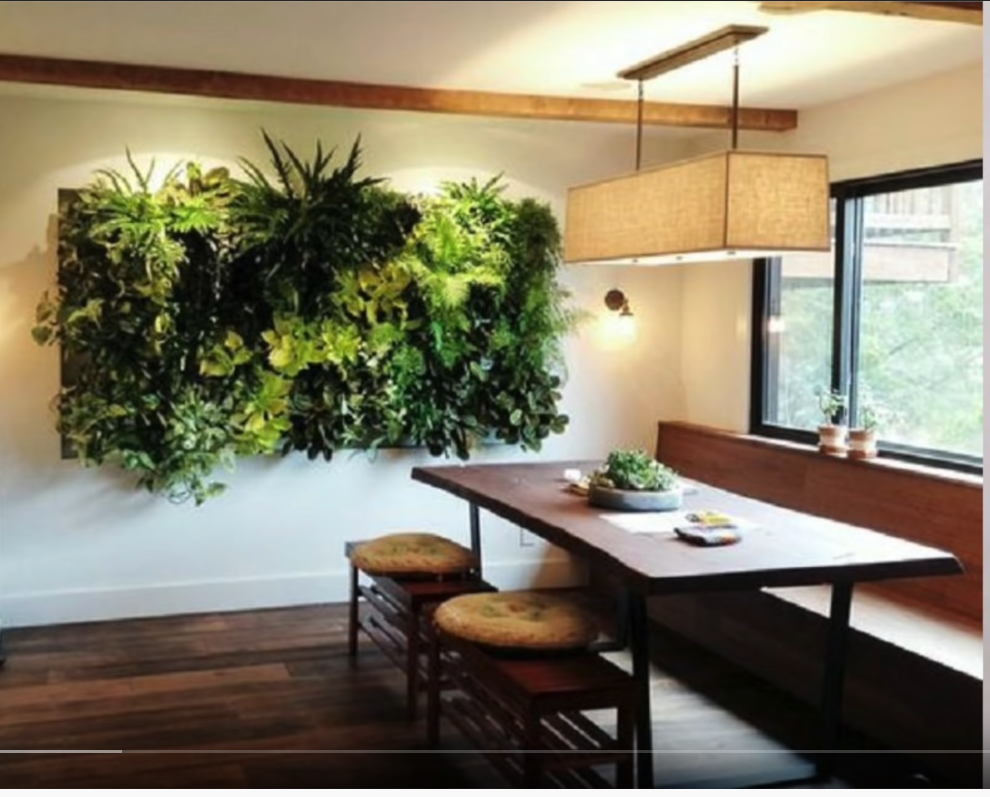 bathroom is made of tile stylized to looks like wood: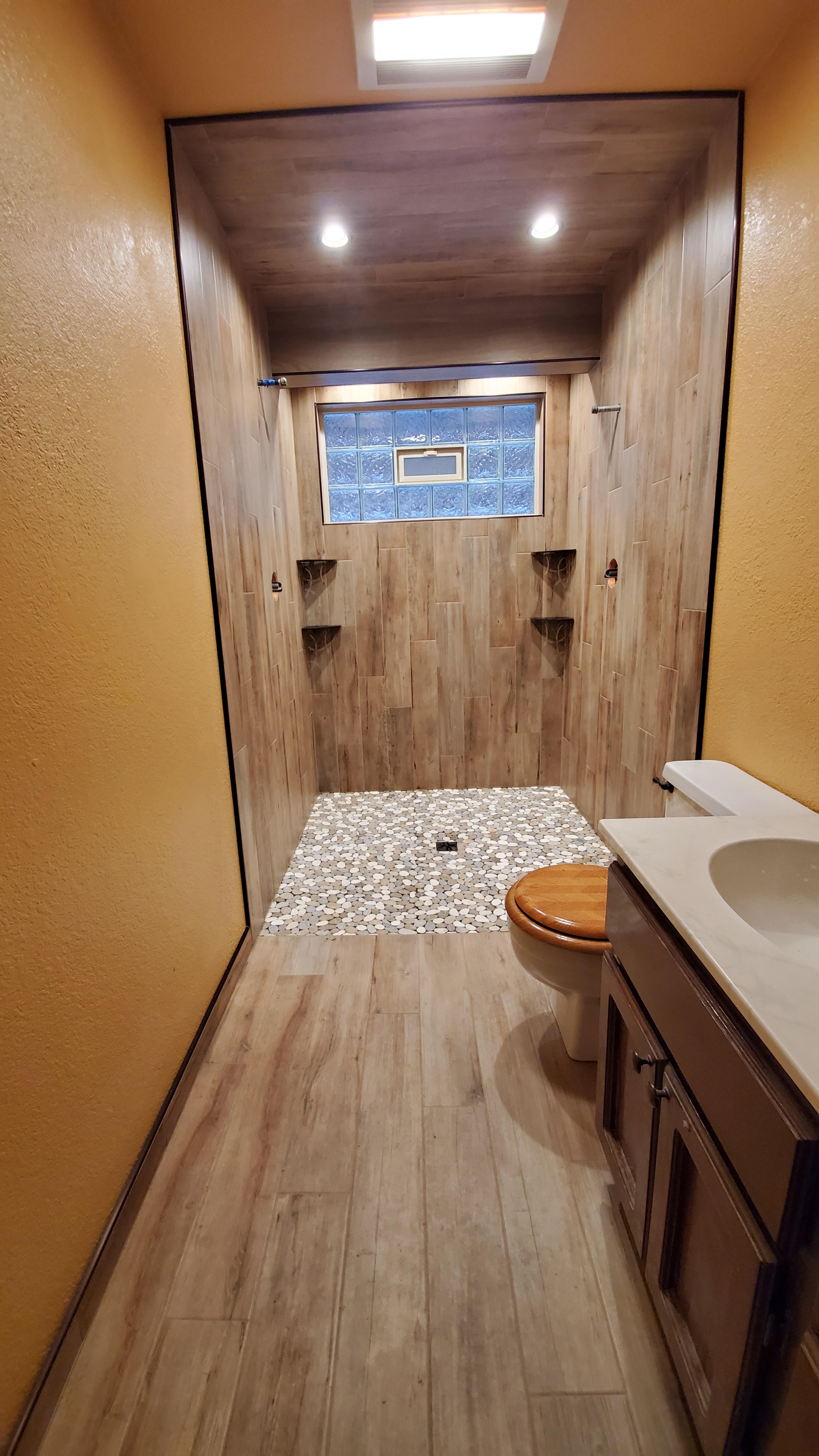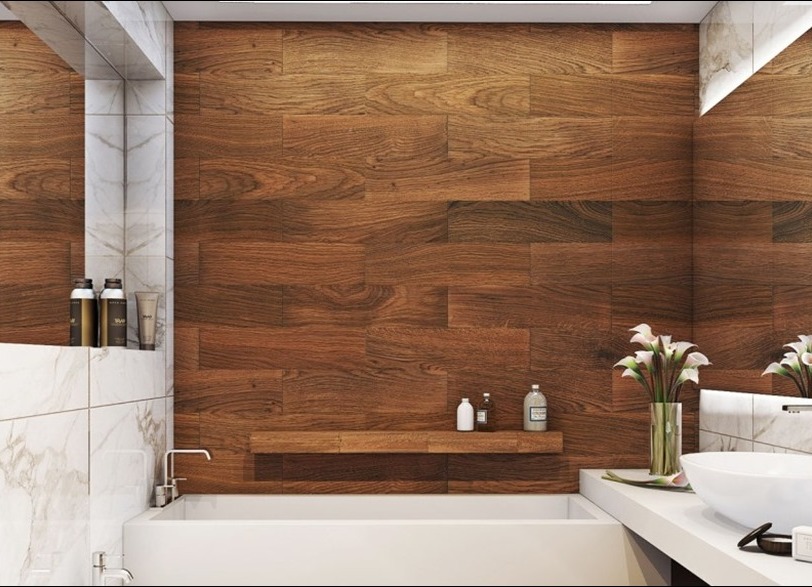 dark colors is big no-no for tiny spaces, but this combination of emerald and grey looks cool: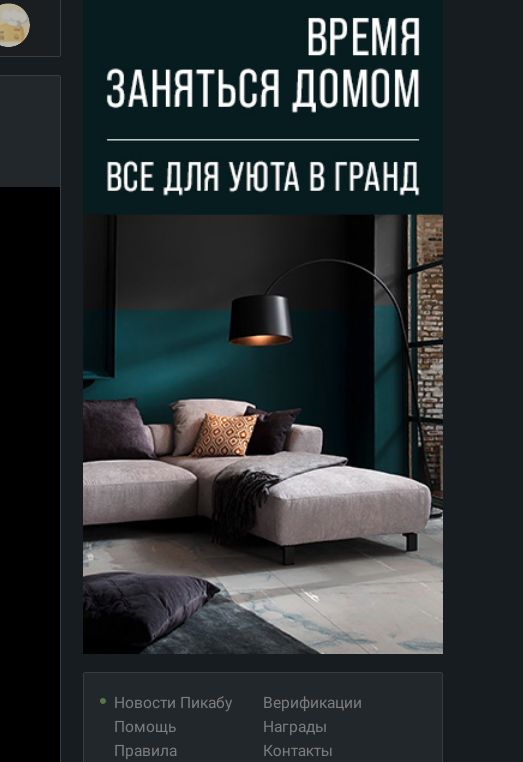 talking about funtiure and wall beds, this one is unique, and would be cool to have one but with different pattern.
this fragmented art is also a nice idea:
and this mixed floor im going to take into consideration, but in different manner: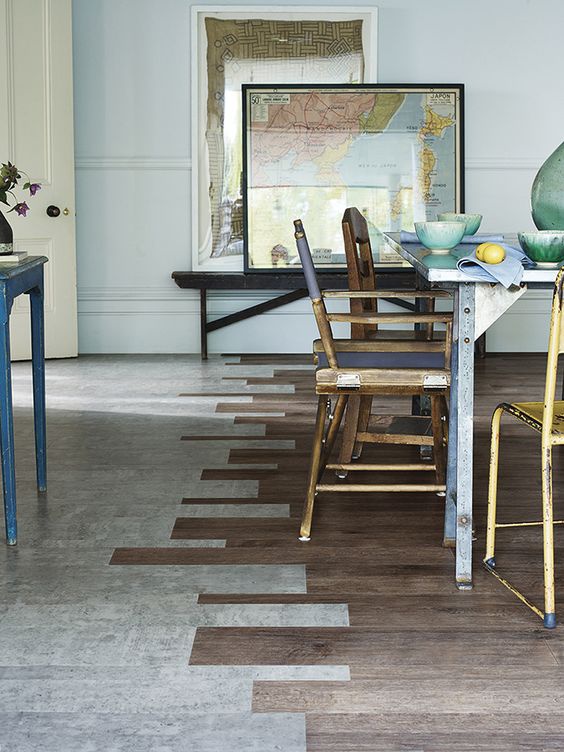 nice doors and walls:
i was also thinking about combining this chaotic bathroom tiles with terraia design: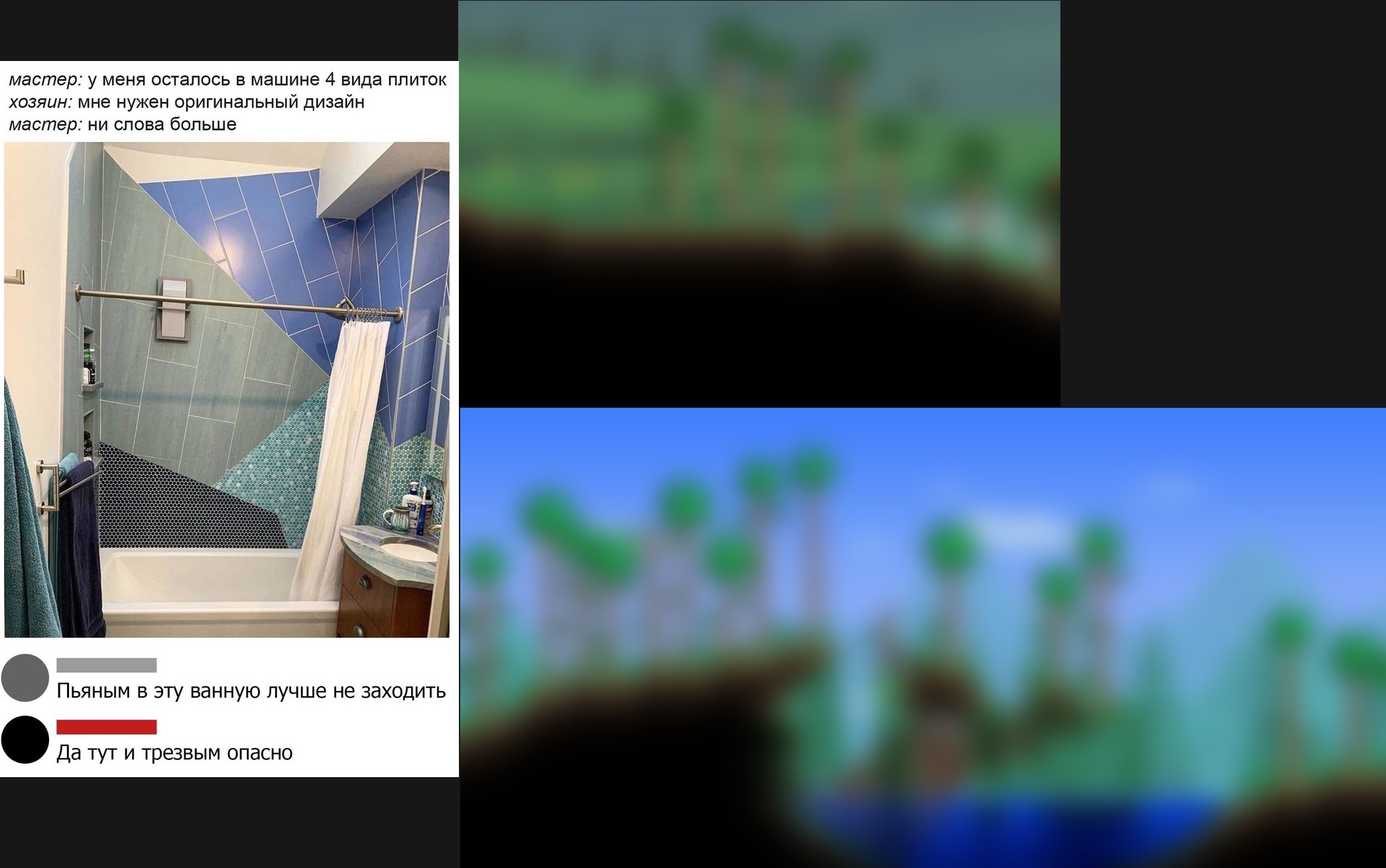 this kitchen design is great also: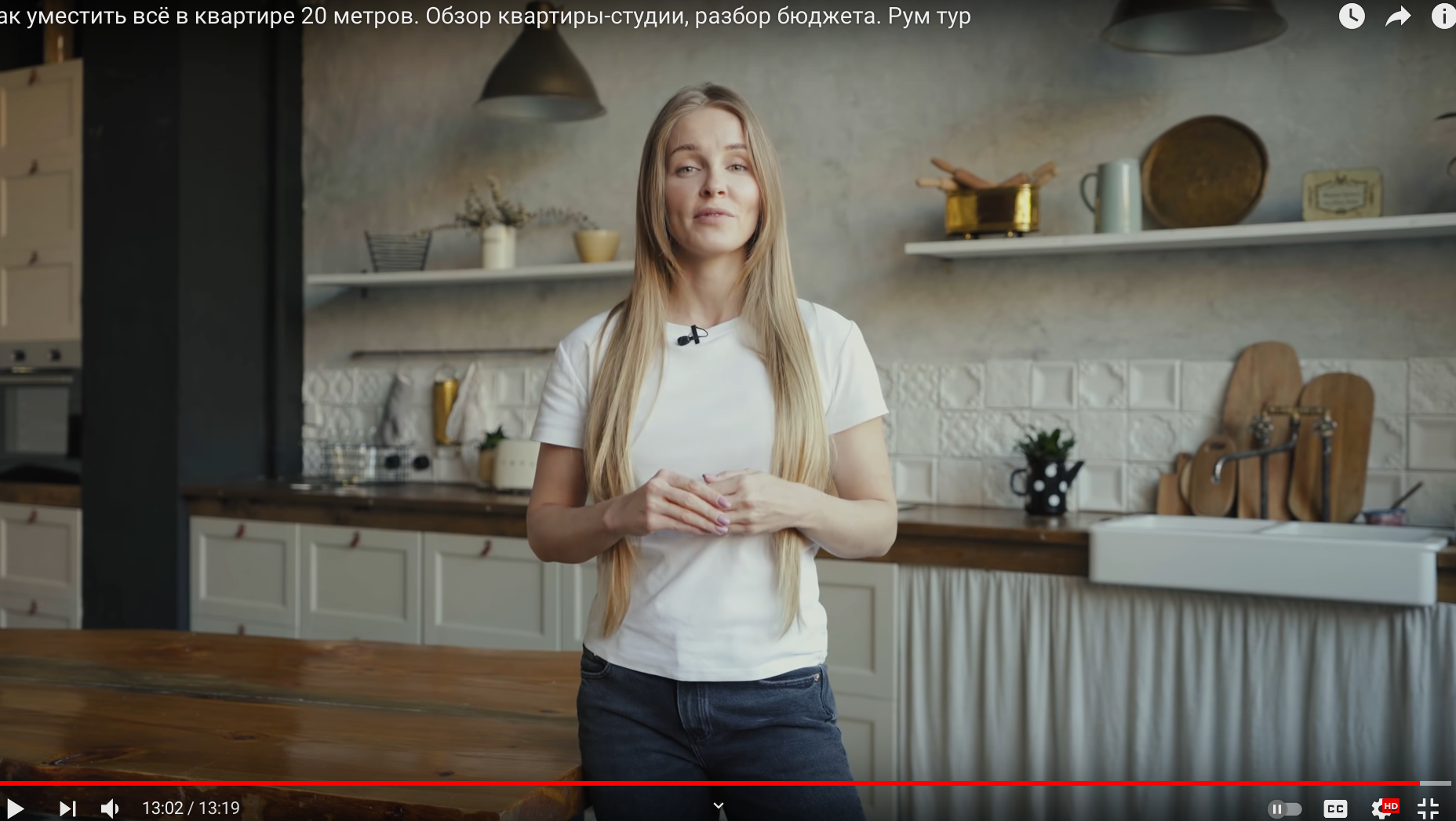 these shelves were also an option for me, bc my bathroom corner has an exact same location: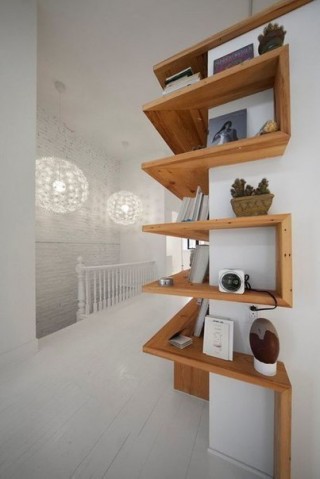 the floor from this render seems to be the one im going to buy: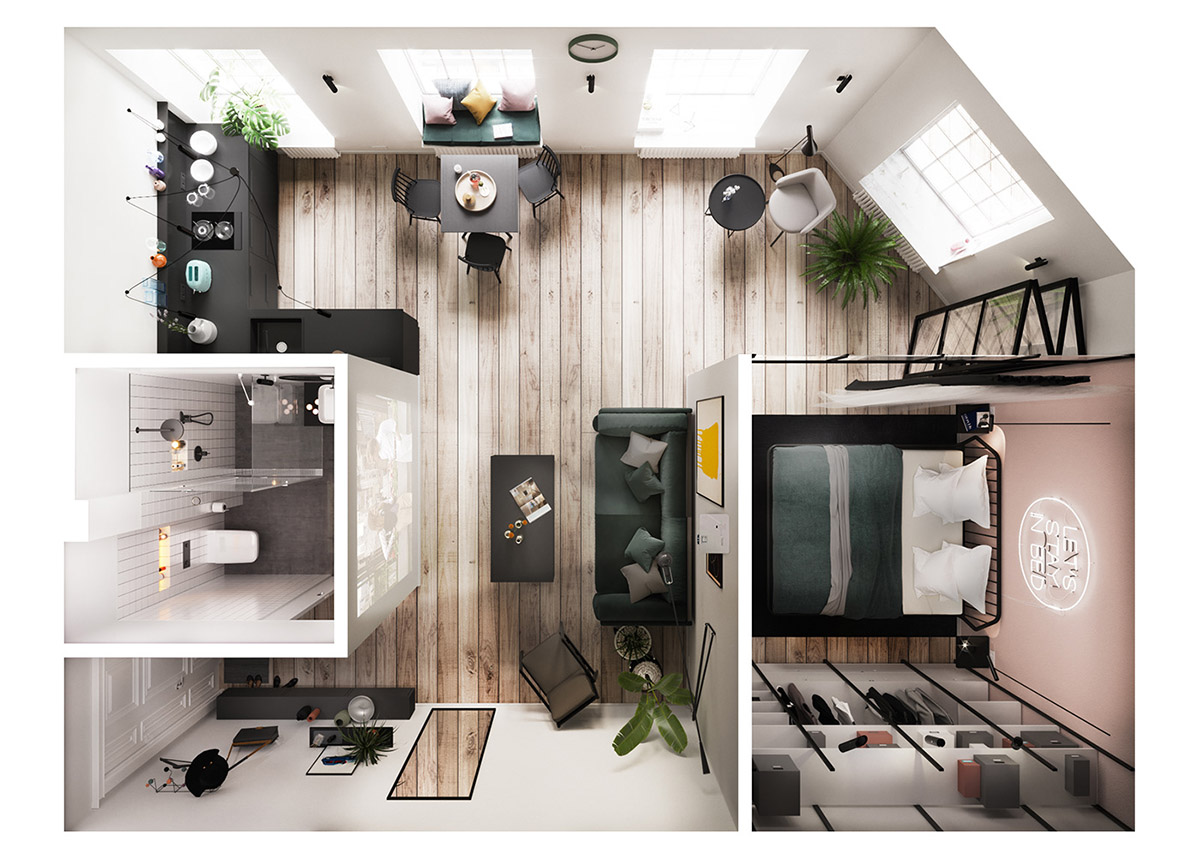 ok, now lets talk about glass blocks!
this is a thing i wanted to have for a very long time.
i was raised surrounded by soviet union legacy, and glass block walls were common thing at that time.
im really happy, that now it is a part of a modern design.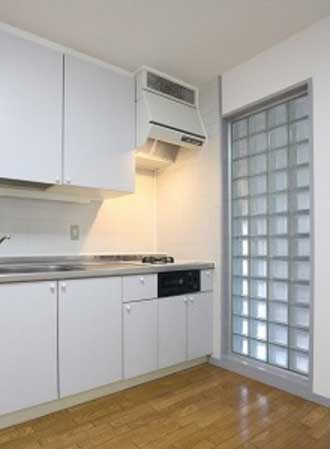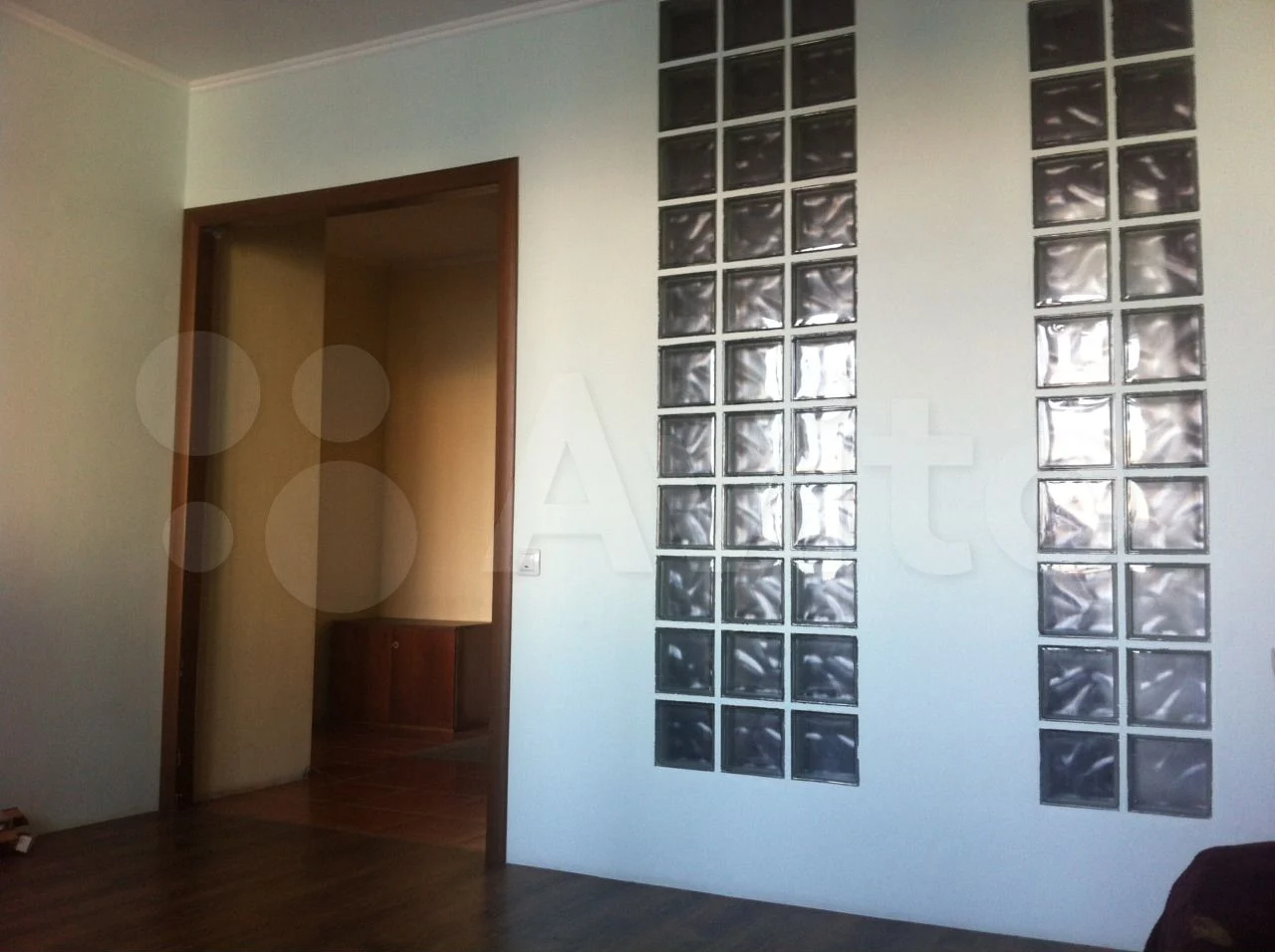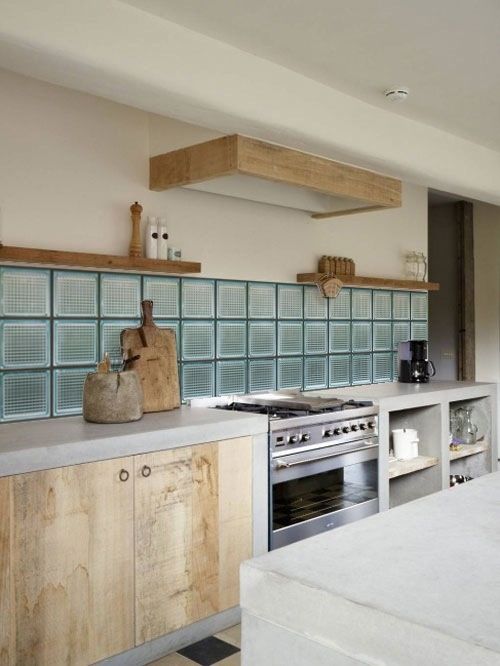 a video of a minimalistic design with glass blocks in a small appartment:
link to the original video on avito.ru

ok, so thats it with the ideas.
i might update this post with more ideas later, bc i mostly use this website as my personal blog.
but for now - see ya in the next part.