mach lander. toy replica
25.10.2019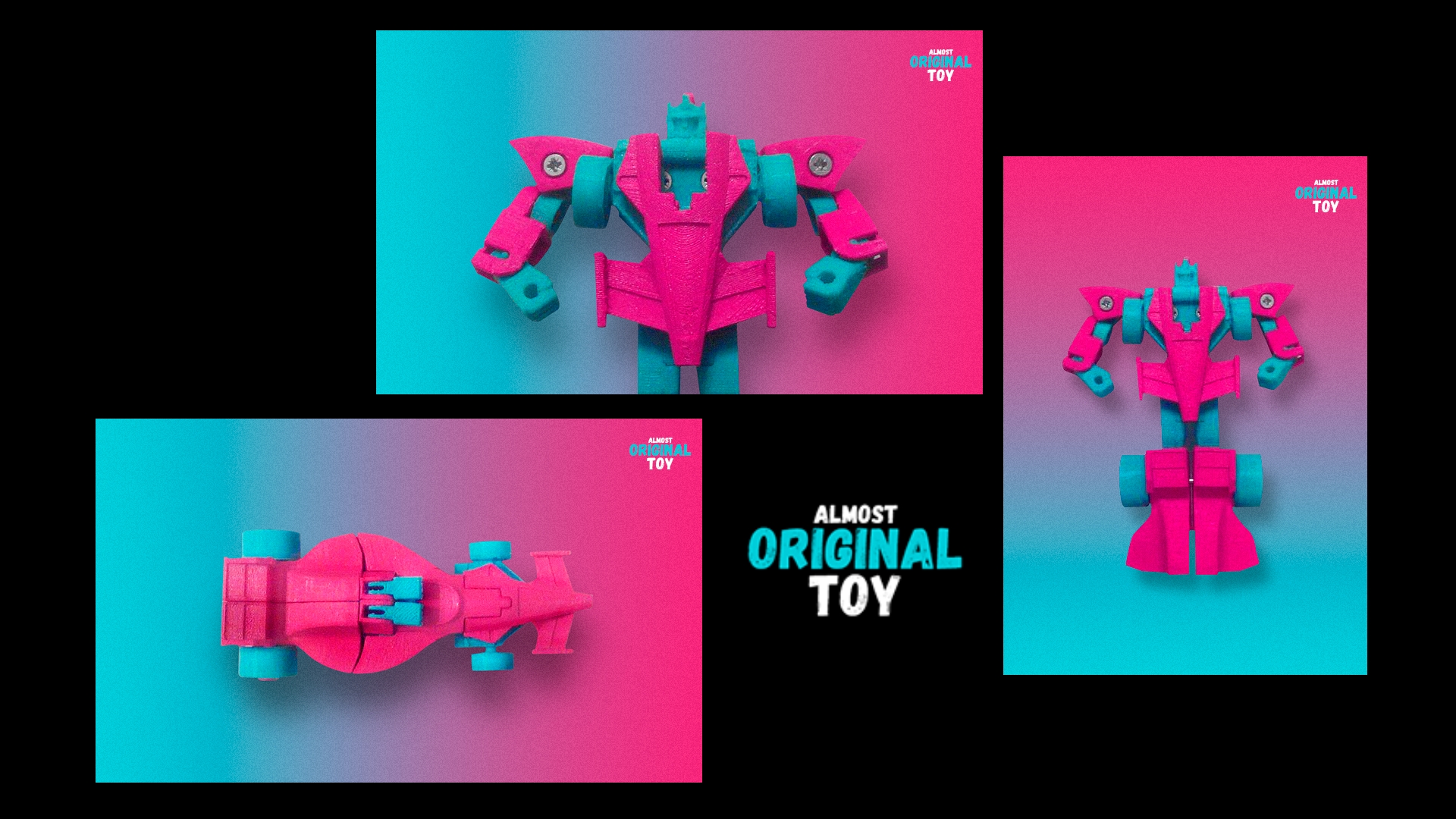 links: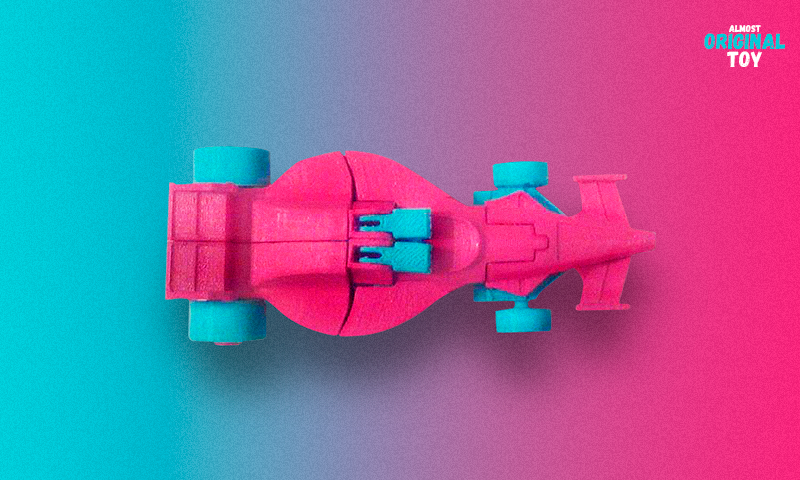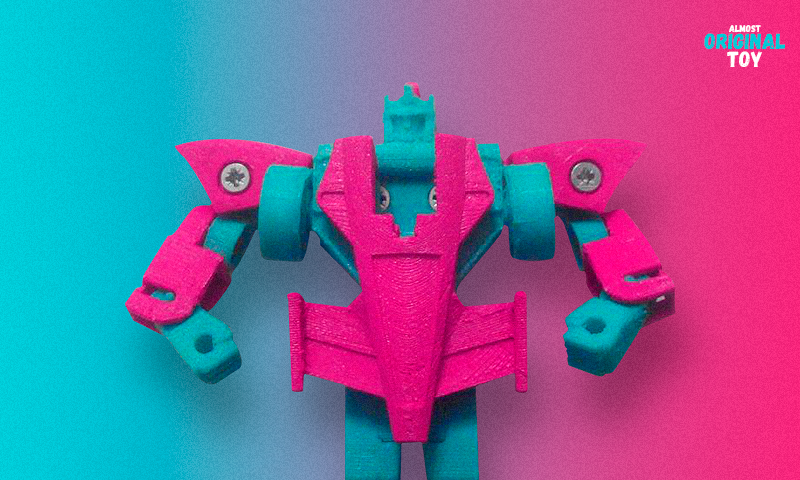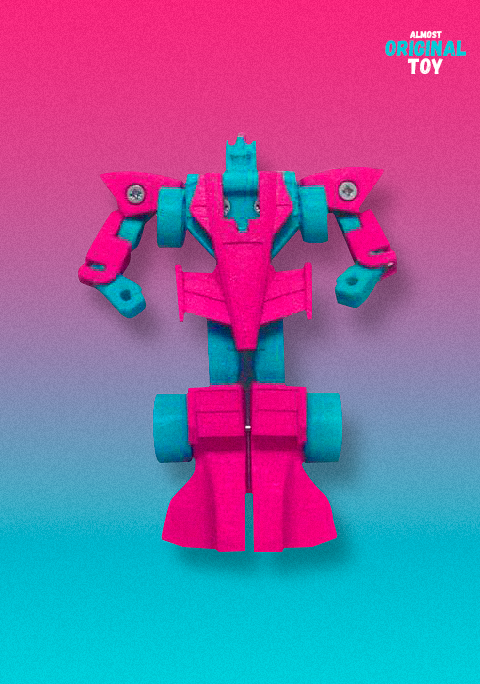 the character itself is called Mach Lander, and it is not a part of 'transformers' universe.
its from The Brave Fighter of Legend Da-Garn cartoon.
its my first attempt on making a printable figure with high precision.
this toy is one of my favorite transformer toys from my childhood.
from this one, i've learened, that all precision can be lost, if the same detail is printed in different position.
first printed layers start to cool down from the beginning of the print, and the whole detail shrinks differently.
it came a long way, with numerous fails of prints with PLA and ABS plastic.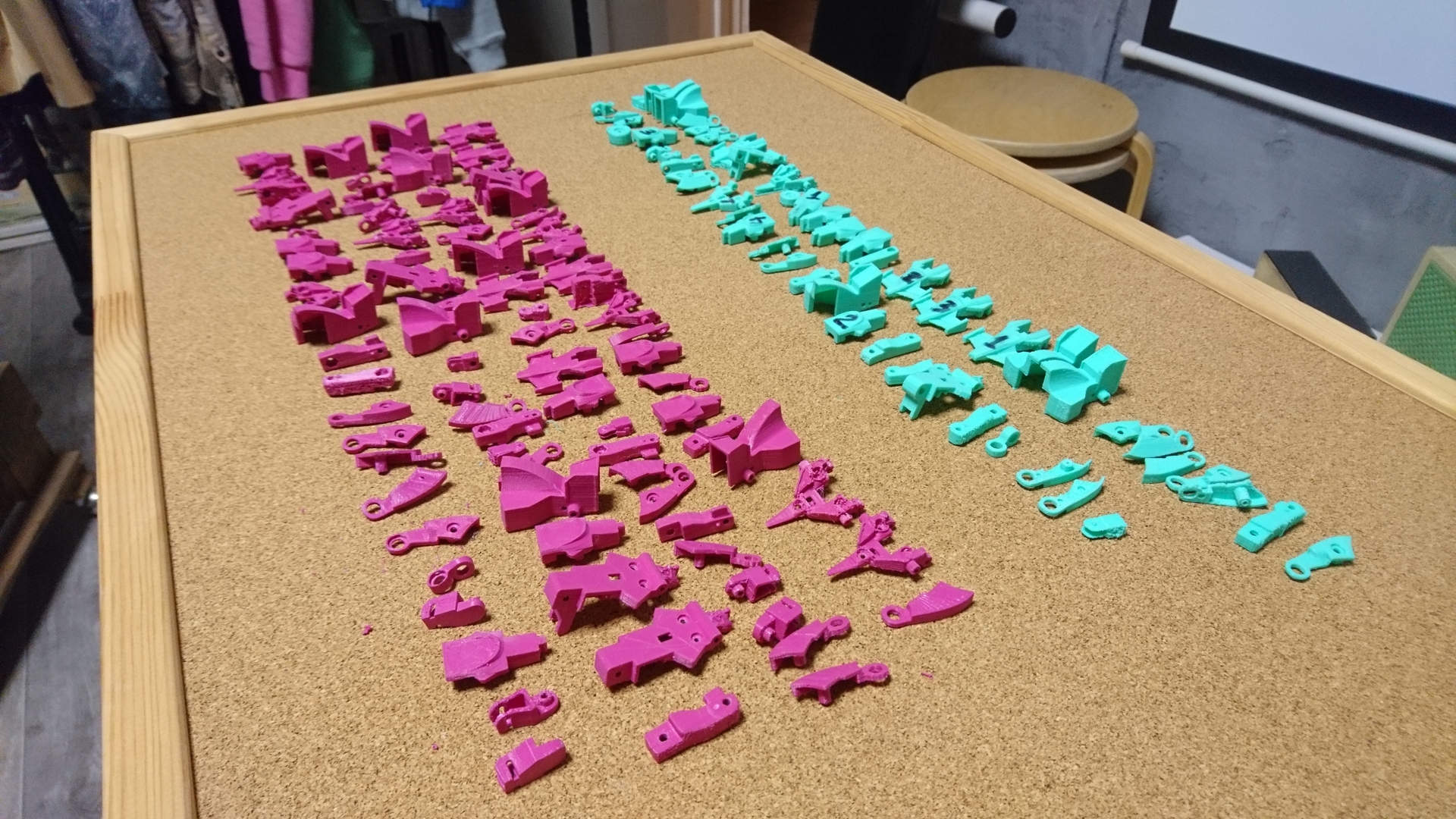 to this: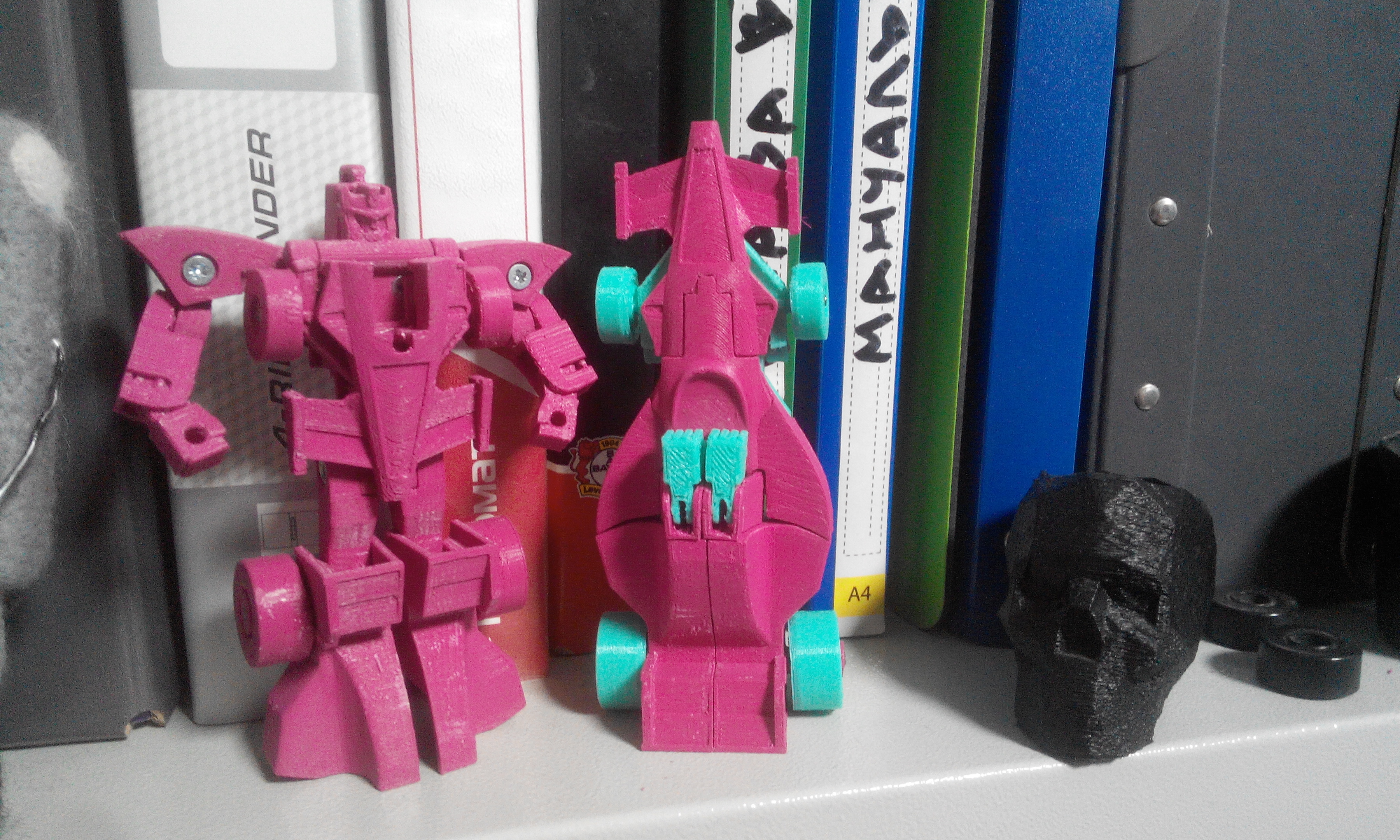 and some work in progress photos: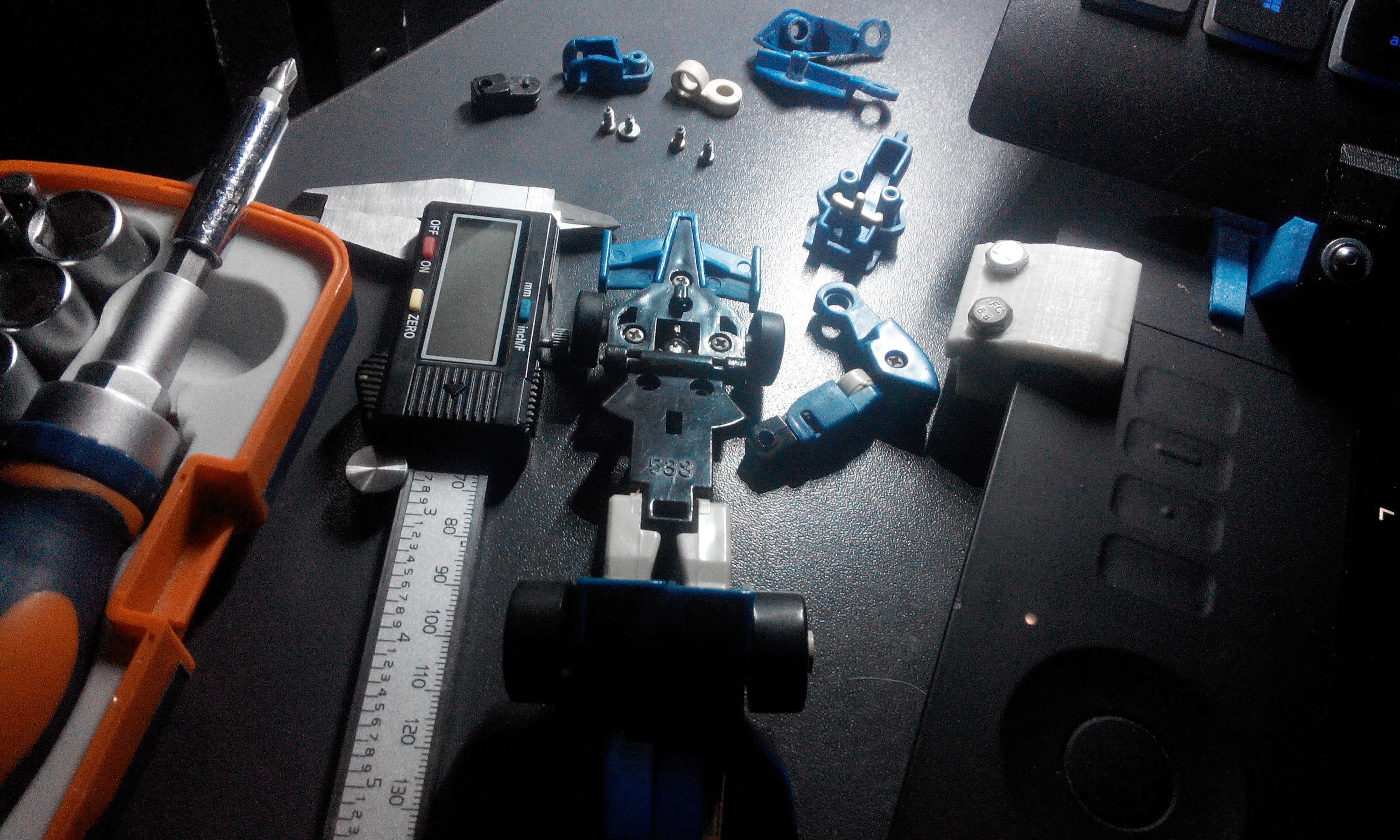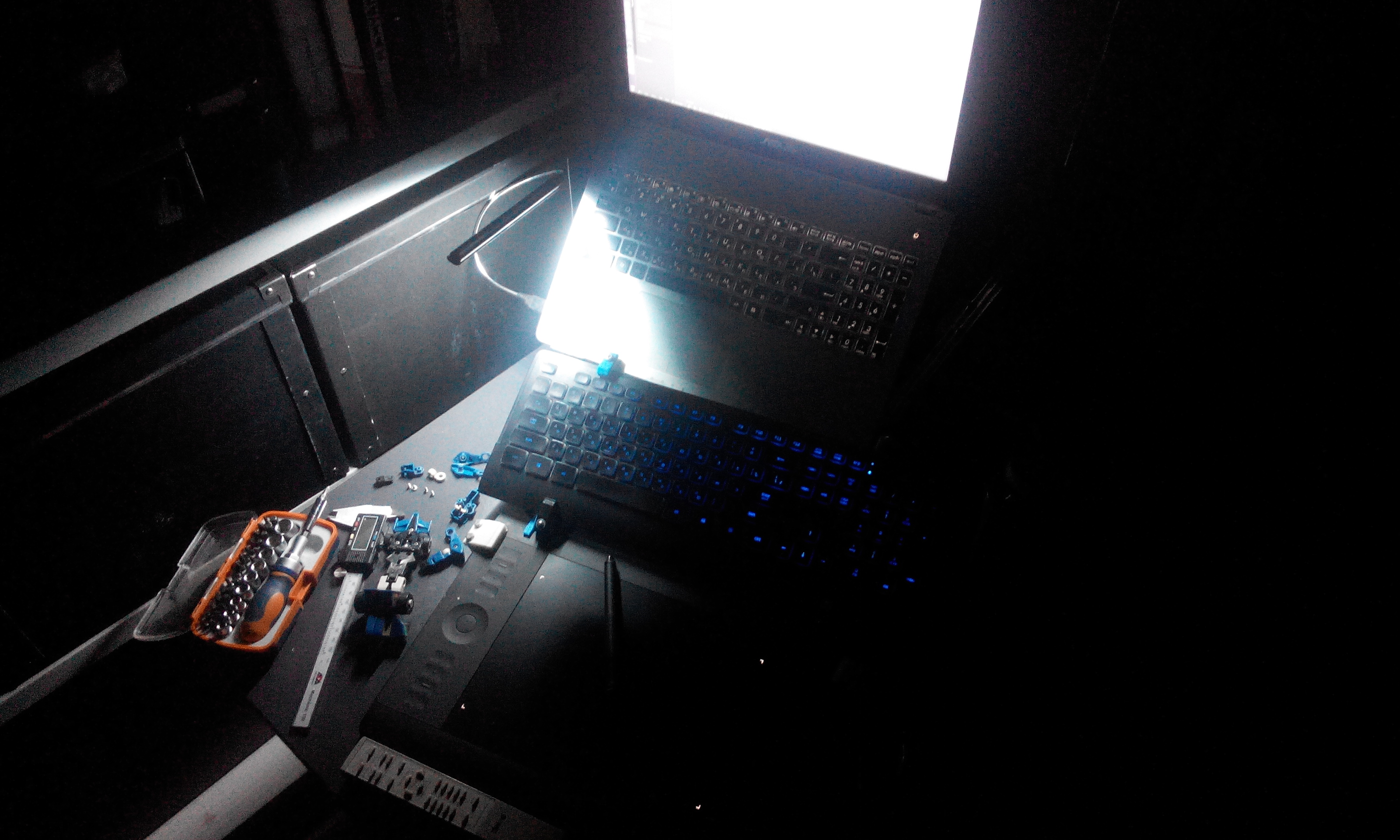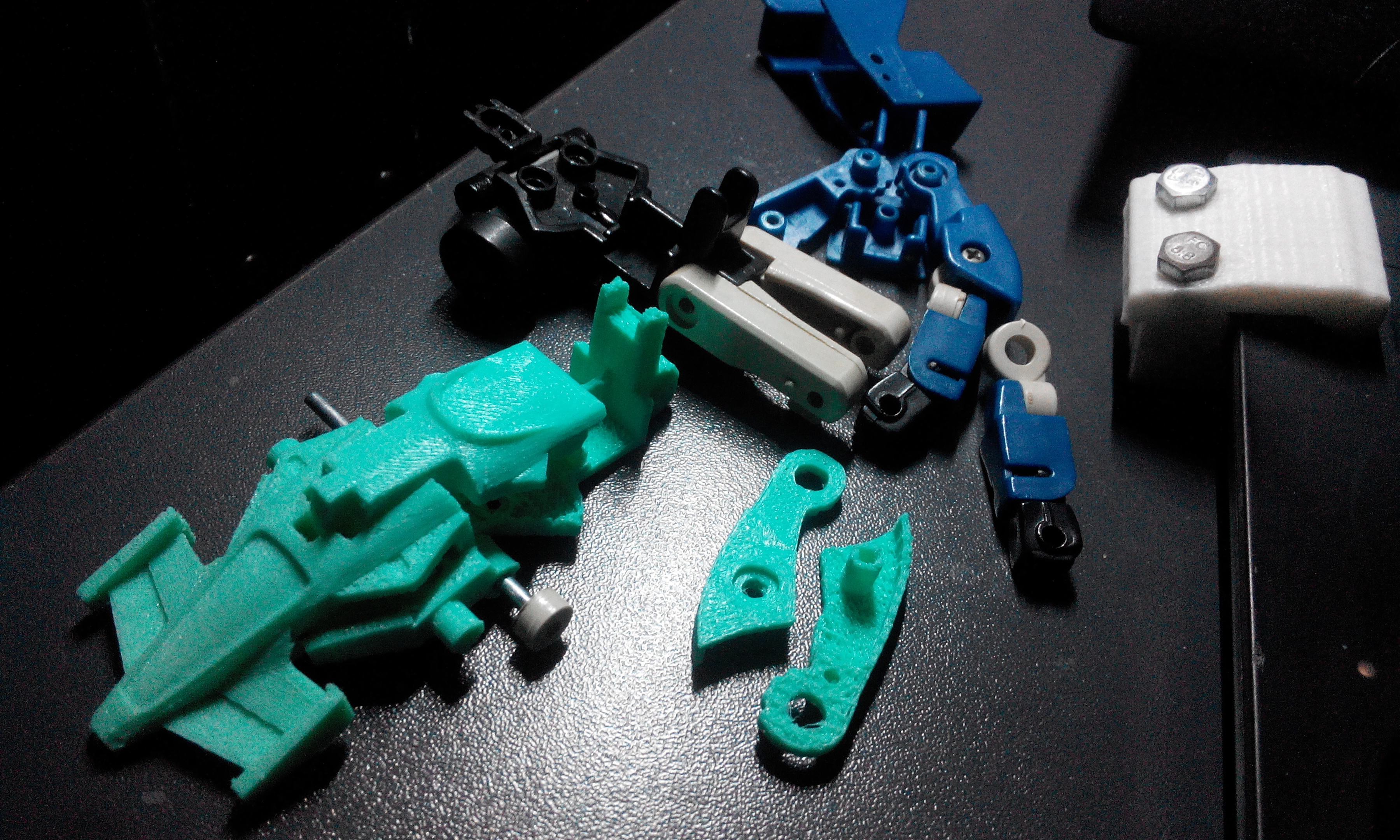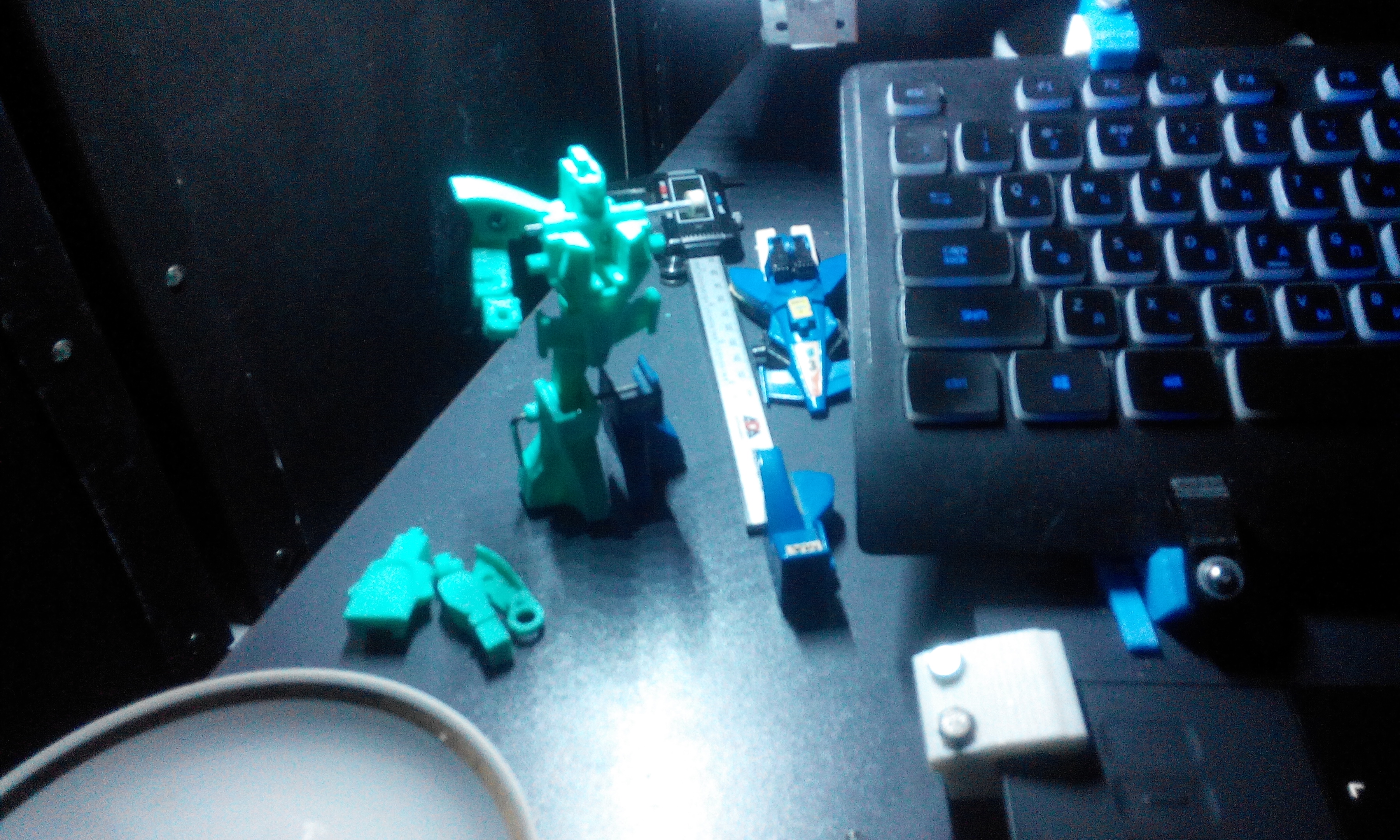 thank you for reading this!