cyberon assets
08.06.2019
A set of static assets for web design.
Набор статичных ассетов для вебдизайна.
links:
cgsociety.org
deviantart.com
render.ru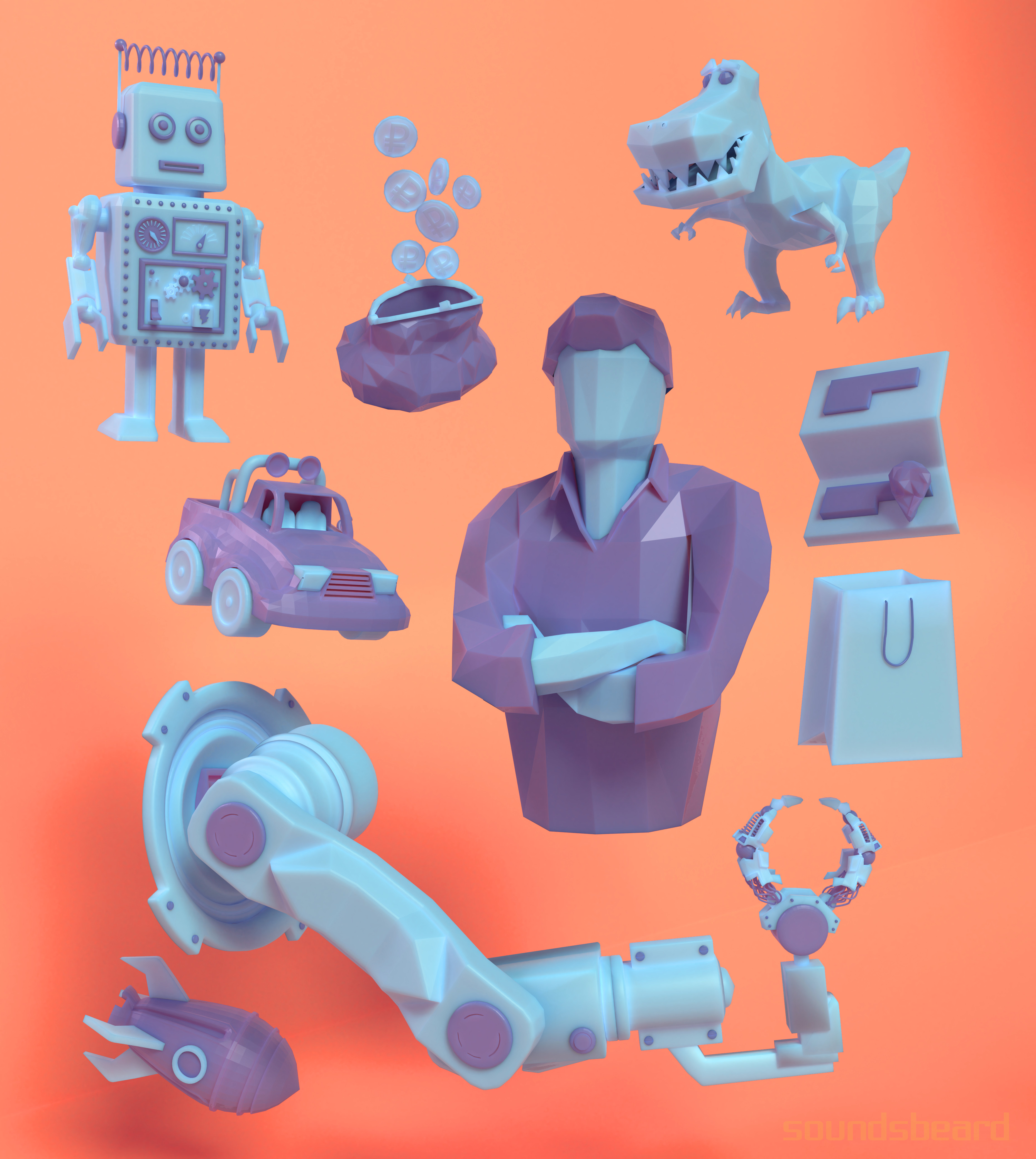 It is an old project, around august 2014.
The layout of the final website design is below.
It's a 3d printer store.
The designer is Gosha Evdokimov, a wonedrful person and good friend.
His link https://www.behance.net/Evdokimov_Gosha
He removed this project from his portfolio, bc he is a film director now.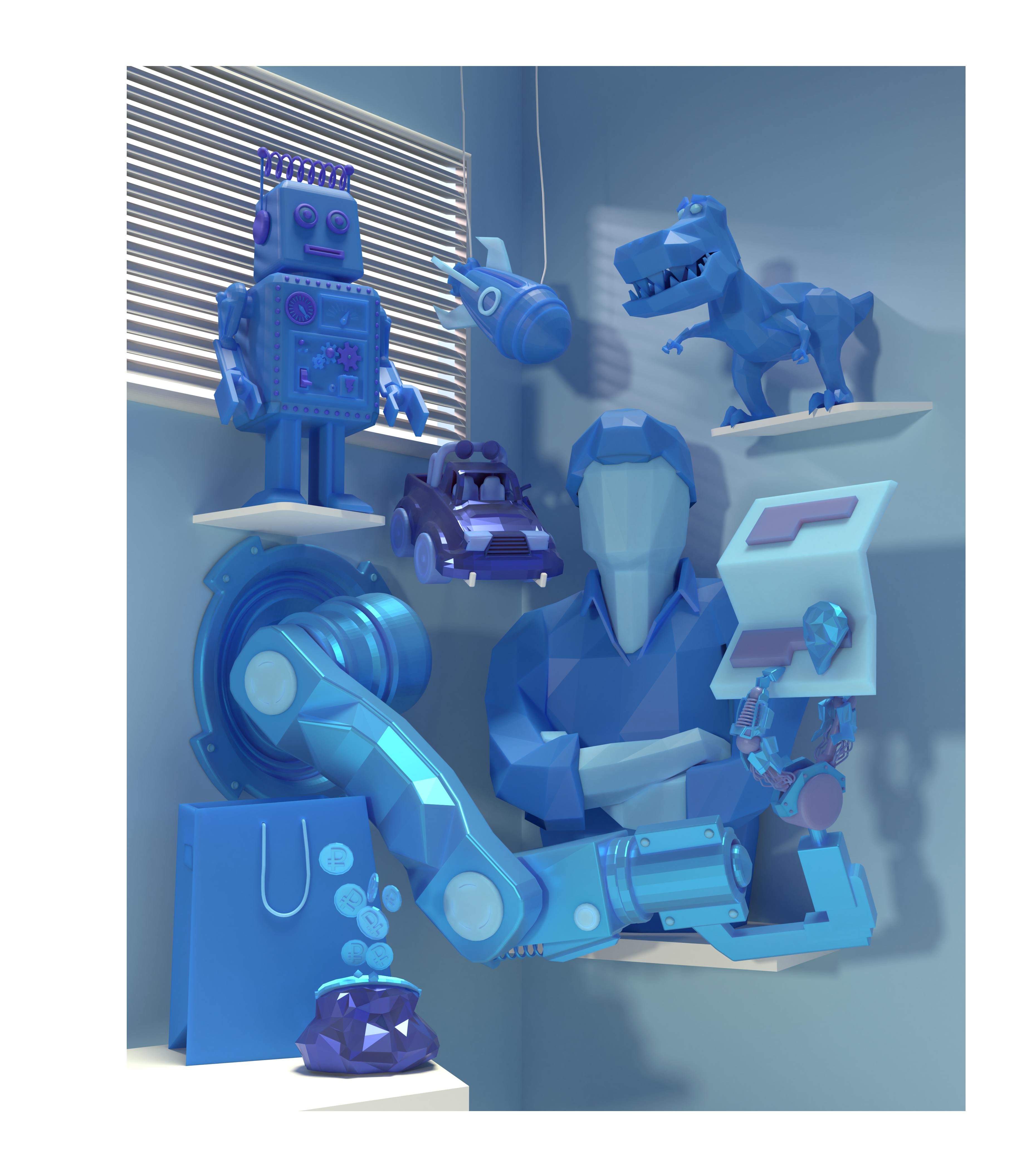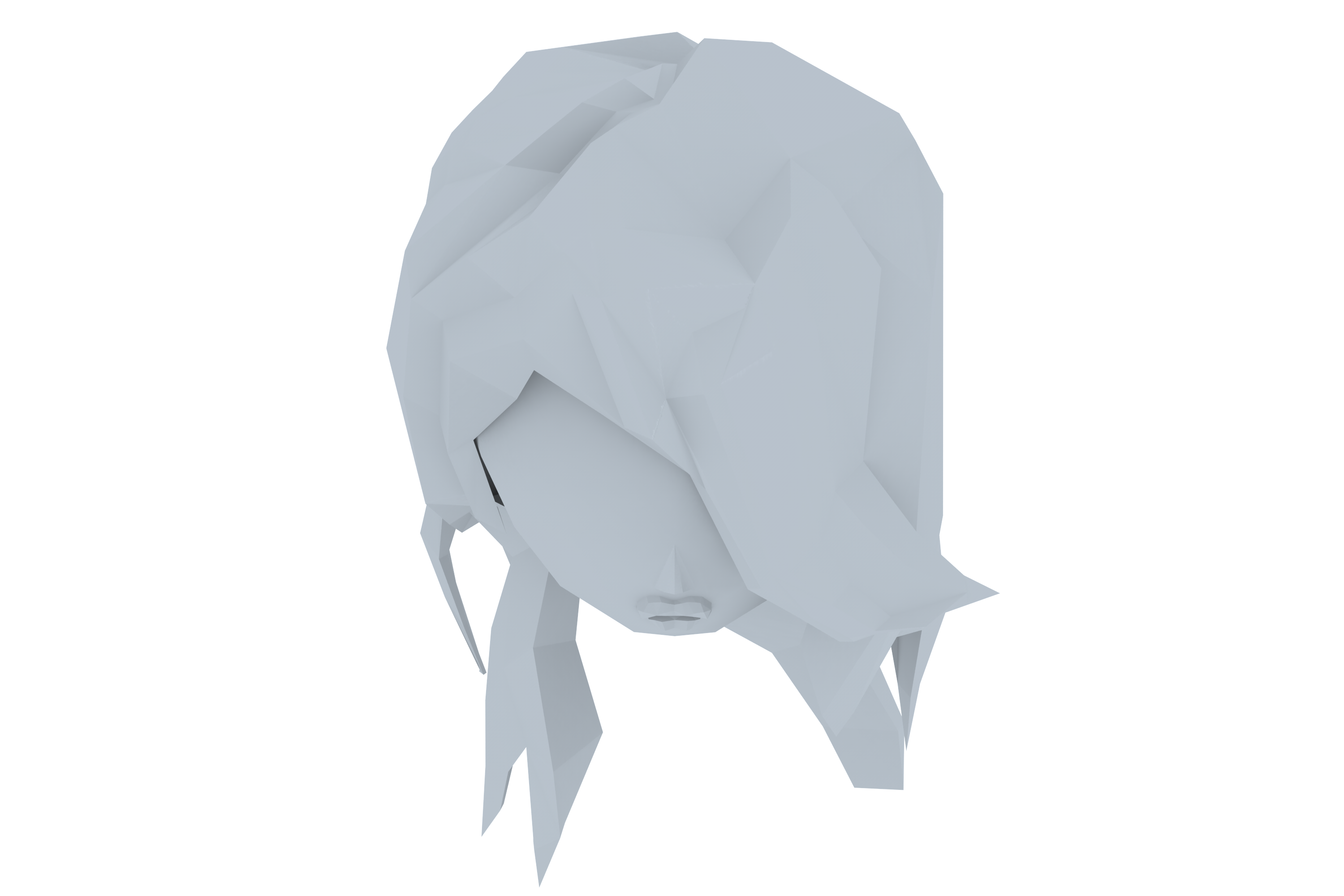 Also got a timelapse video, when I started to model it in cinema 4d.
Also made a nice avatar out of robot head.