roars of the tundra. overall and logo
29.11.2021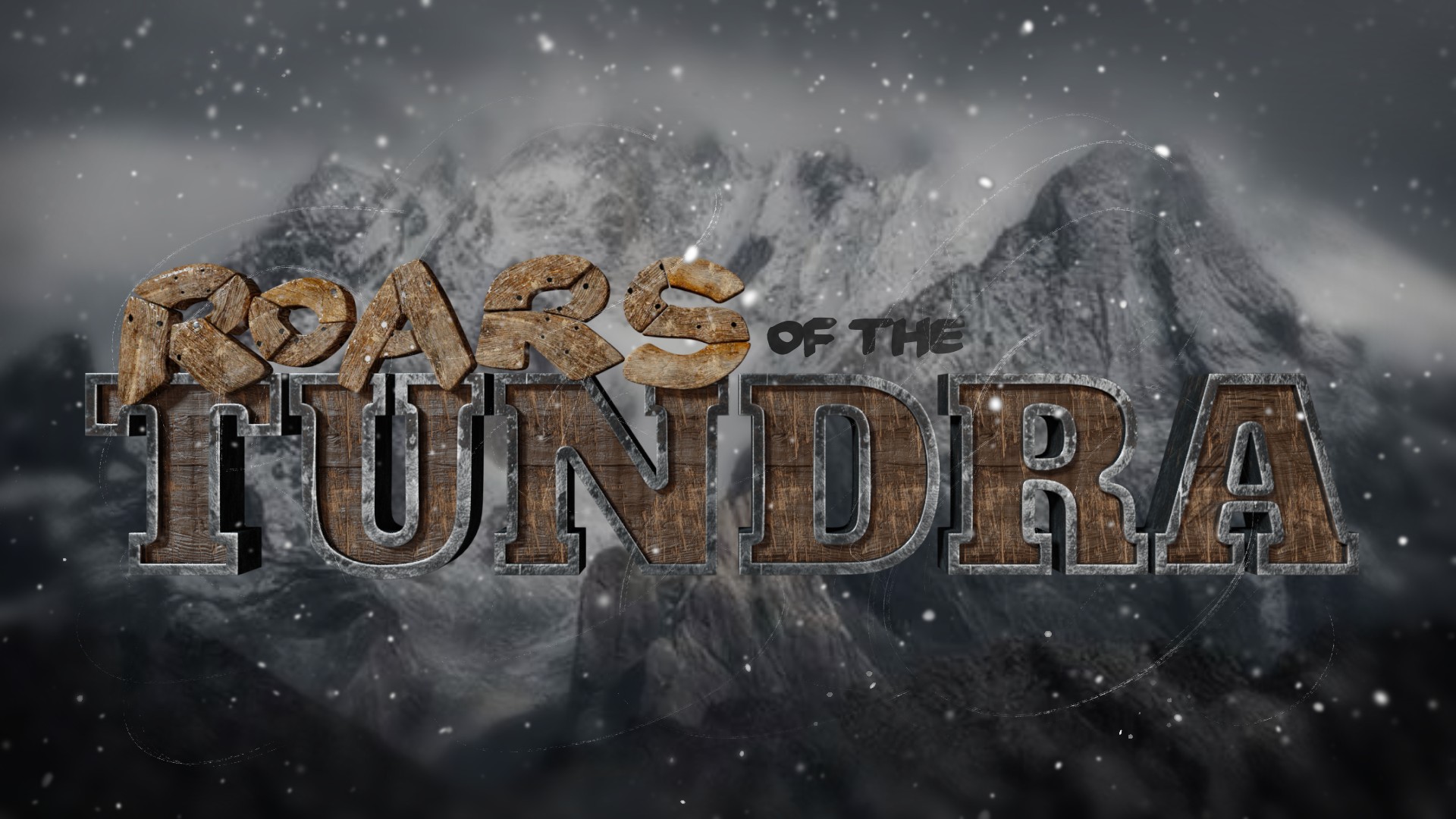 to be updated
this project has started on 13.07.2020.
it was supposed to be a backgammon web game made with godot on gles2 (while gles3 for web has limited support).
team of two: an artist and a coder.
this project was expected as something 2 guys can handle, while me, as a 3d artist, wanted to squeeze maximum from this project for my gamedev 3d protfolio.
my favorite setting is dark/gothic/grim fantasy made in subreal style, so for me it was crucial to make up a game board, which would become an asset to practice making overall mood scenes and materials for lagrer future projects.
if you remember jumanji (1995) movie or magic chess from the first harry potter movie, you can follow my initial thought, that board game in fantasy setting should be magical of some sort.
so there should be two opposing unit types on both sides, which, at the same time, should still look as checker pieces for backgammon.
in my mind they should have been figures, which go alive at the certain conditions, become static while idle and be flat checker pieces when needed (as a part of backgammon rules).
so, what are these two opposing sides?
bears and wolves fit the most as figures which can go alive.
there is blog post for each asset:
logo
board
mud and snow
bear
wolf
the whole process of making every single piece of this asset pack was recorded for timelapses, but editing videos takes time and patience, so all the vids are going to appear much later.
this rough sketch was made in few hours with downloaded assets: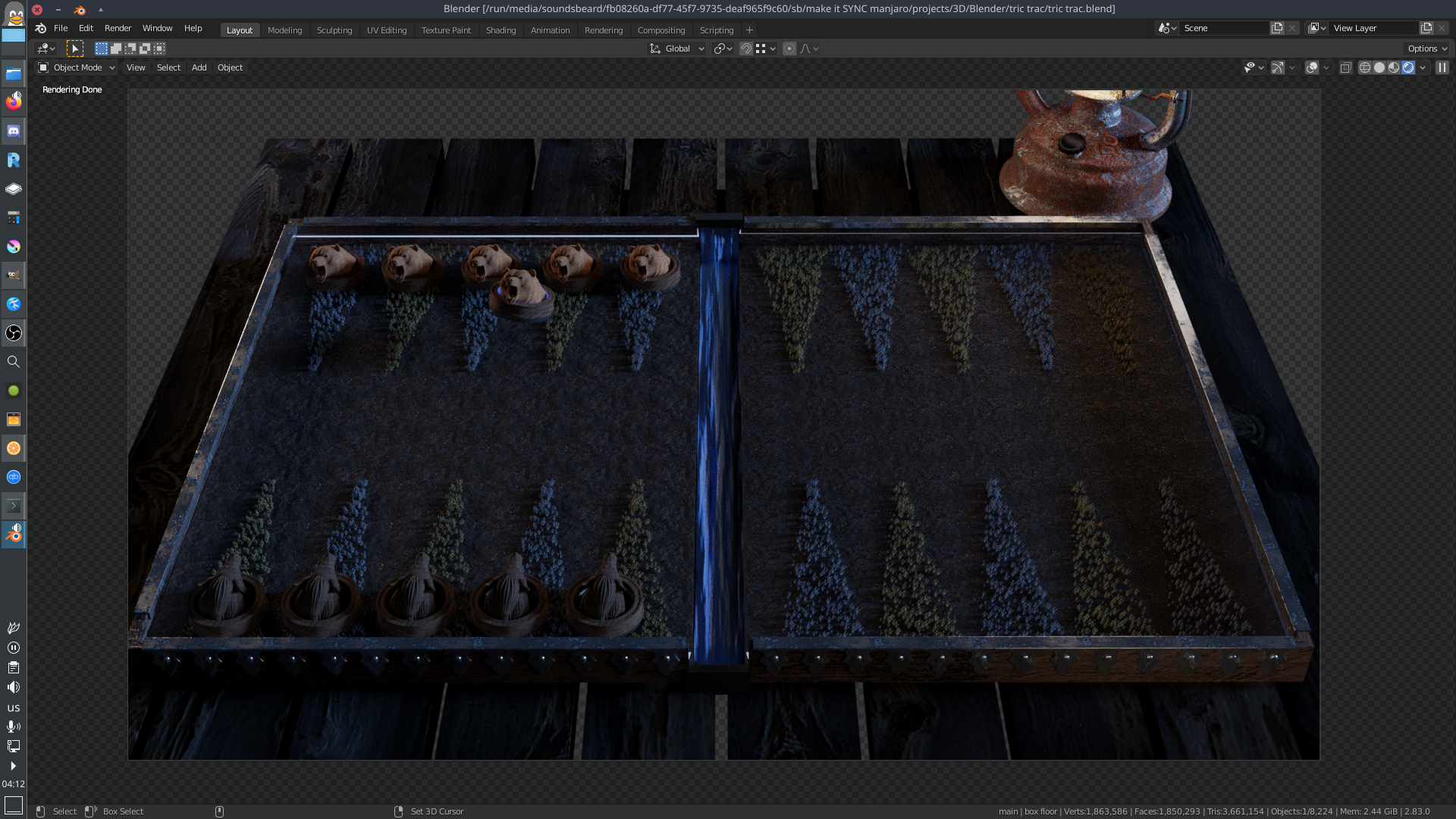 at the same time i was trying to form overall visual idea and feel of the scene, searched for proper refs.
and i thought that visual cliche of combining cold blue light (from the moon) and warm light from the lamp will do the job.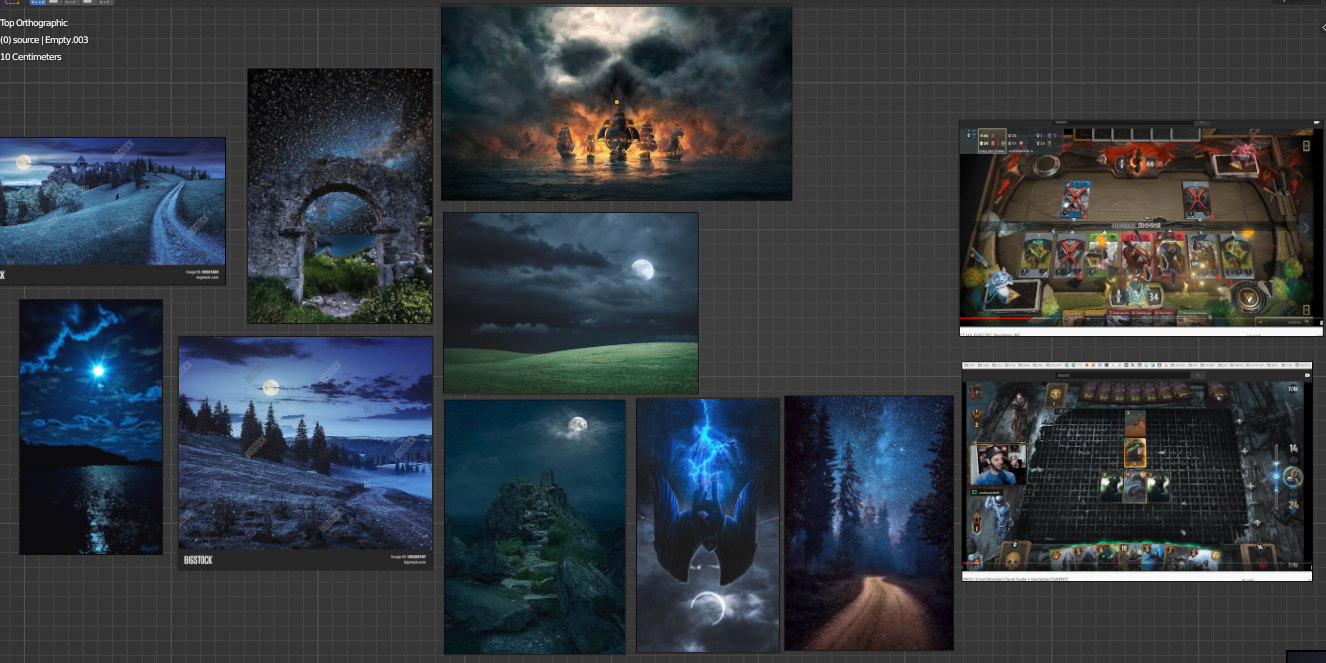 this combination turned out pretty much atmospheric, imo: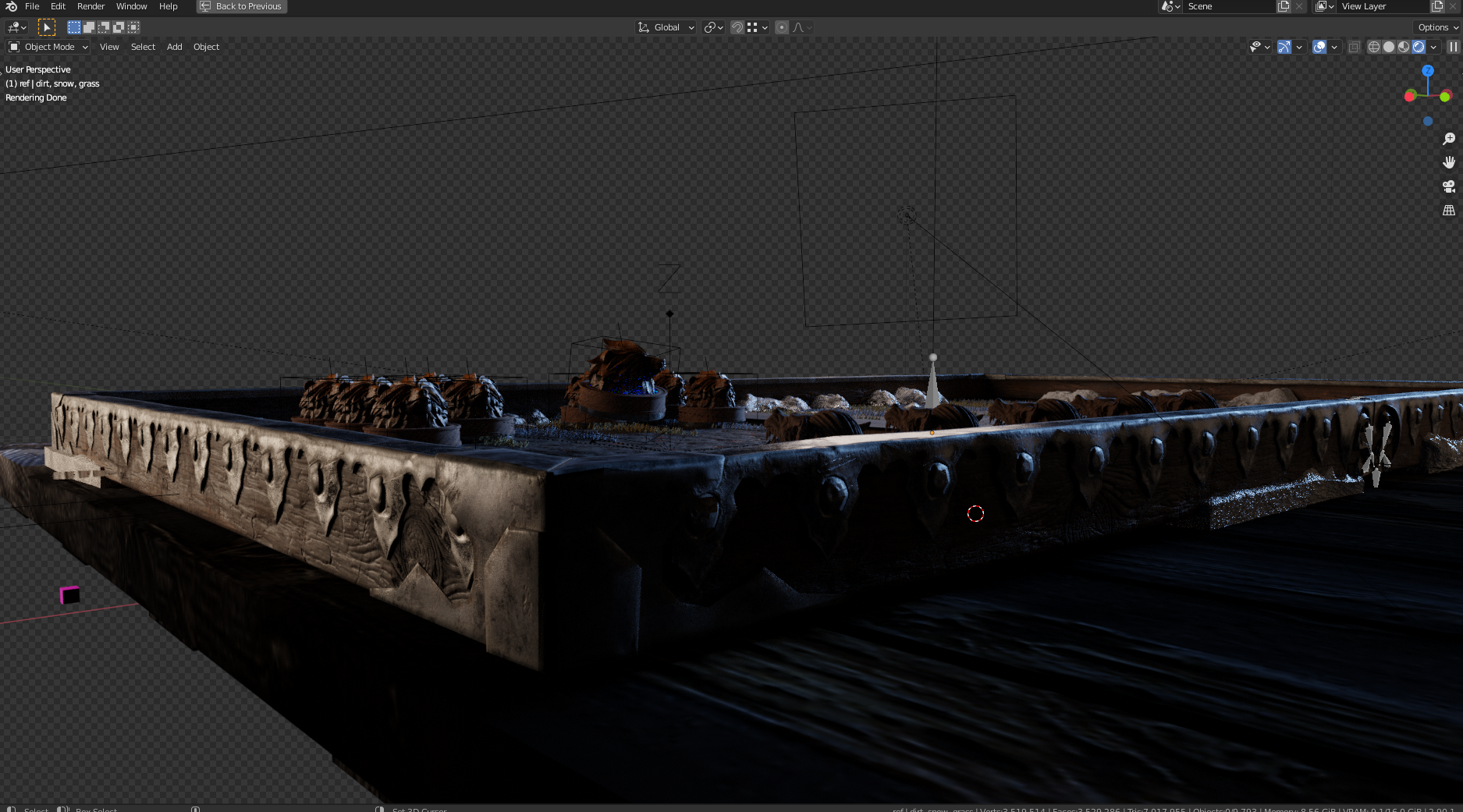 this is the idea of a composition for the title screen of the game itself, where you can see the box levitating and its outside design with carved logo and claw scratches.
in case you are using CHROME browser, please notice, that this is a VIDEO:
but at some point it became clear, that second guy is not interested in this project anymore, so i've decided so finish all my visual part and make it cc-0, that means that the name of the game carved on the box is not needed anymore.
given that, i left empty space on outside box textures, so anyone can make their own design and put it there.
this is how the title screen composition should look like without ROTT cutom box design: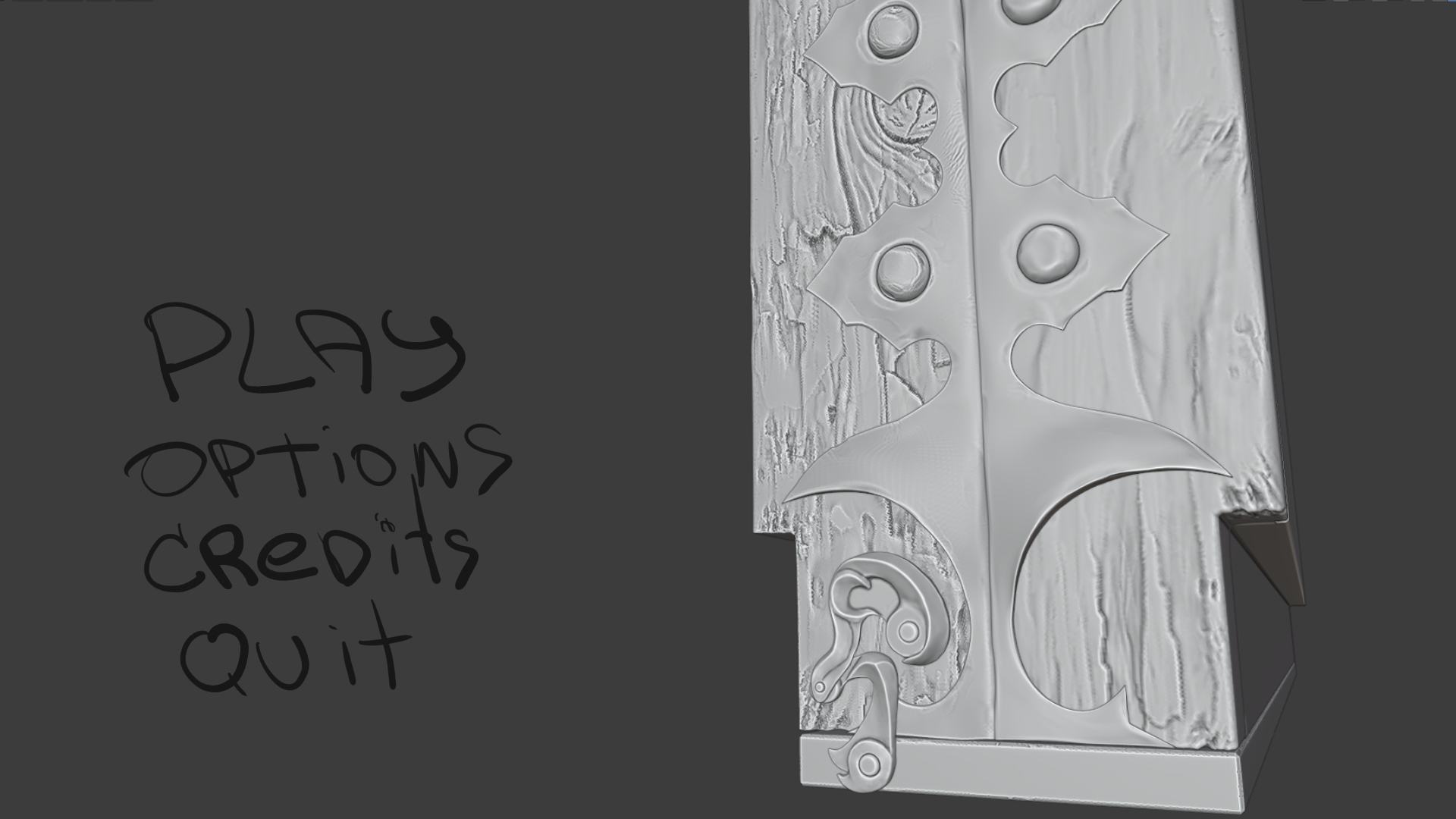 talking about logo… there is not much to say, actually.
i like minimalist/flat design in general, but in games, especially in fantasy ones, i still prefer 3d text logos, so these are my refs:
at first logo was suposed to have wooden background with metal/carved text:
(this is just a sketch, all visuals were supposed to be rendered)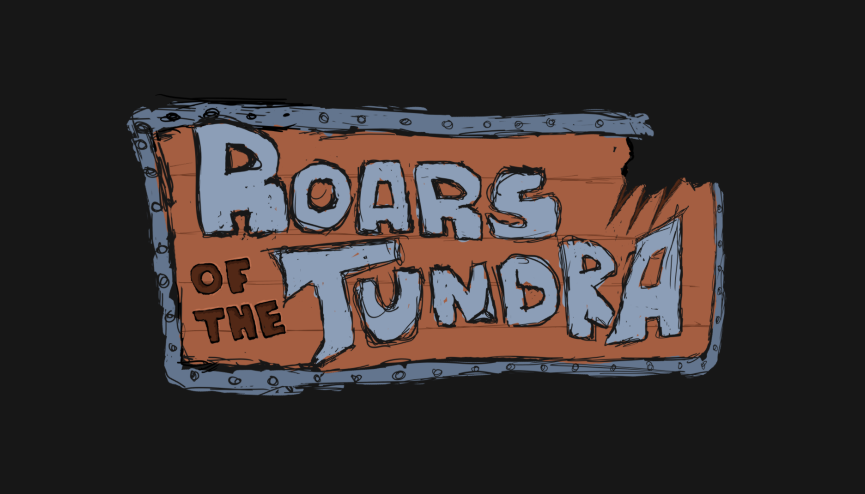 then i've realized, that visually wooden background consumes too much space, so i need text to be textured in metal/wood and have no background.
i've tried some existing free fonts, to find the most suitable font for each word:

still, it was hard for me too keep words flying freely in space, so i decided to stylize them by putting each letter hanging on chain, attached to metal bar: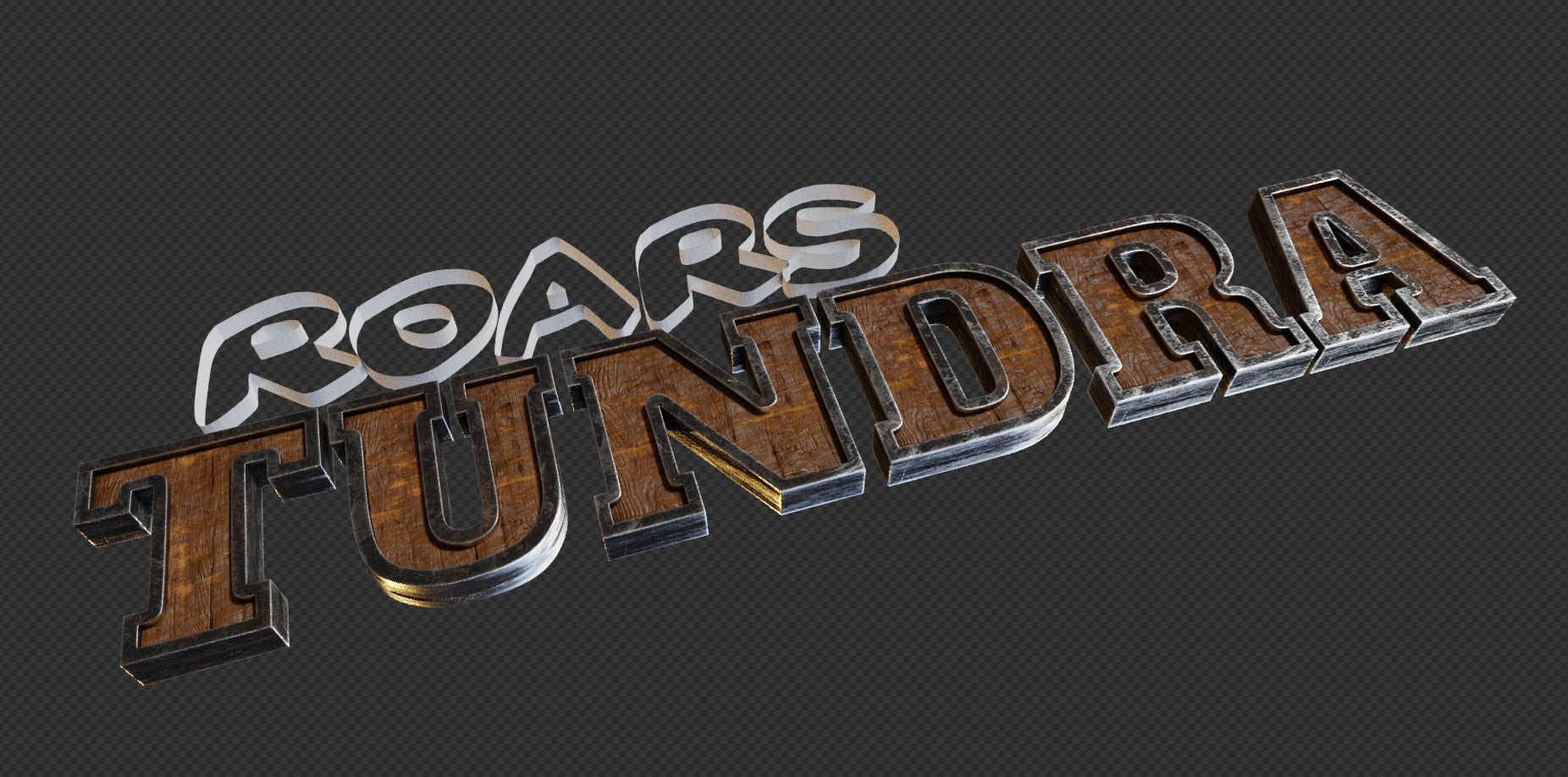 i showed my ideas to my friend, a graphical designier in the past, and he convinced me, that there is nothing wrong with 'flying' logos, as well as combining 3d words with flat ones.
so he fixed my sketch:

the word 'roars' should have been made of old used yellow-ish wood with glittering nail heads: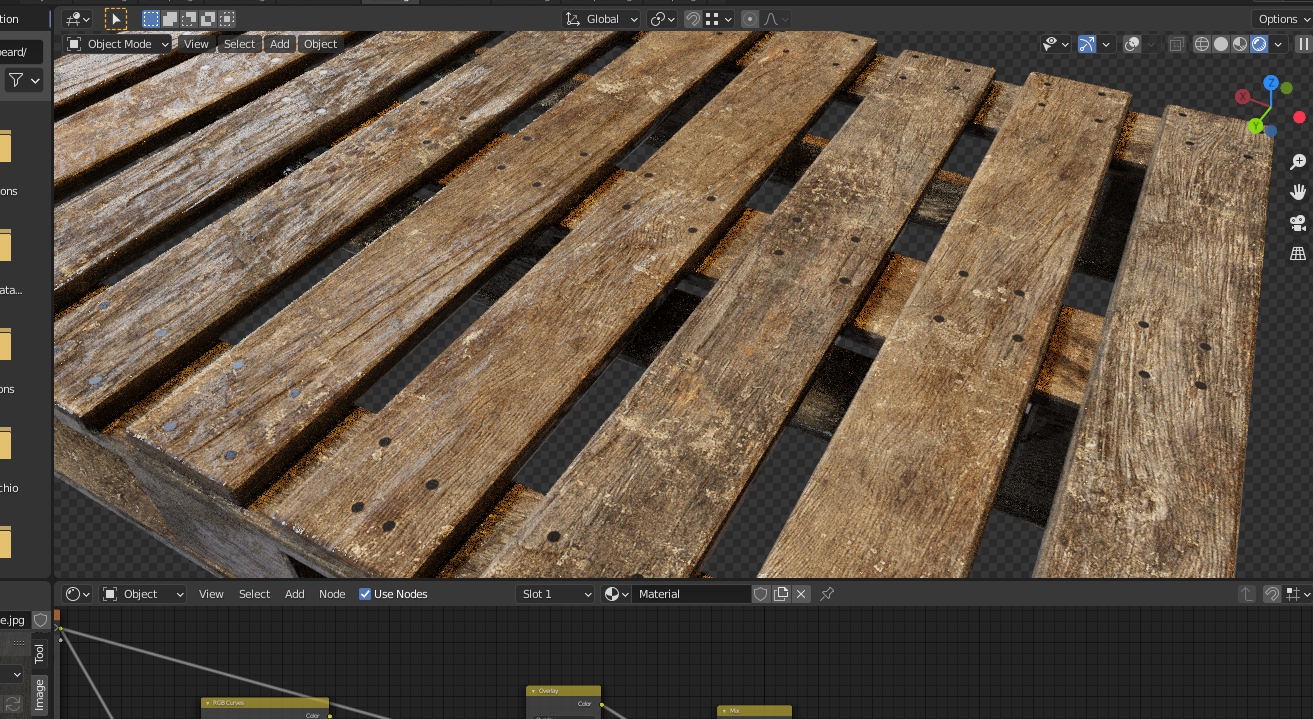 so i've ended up with this: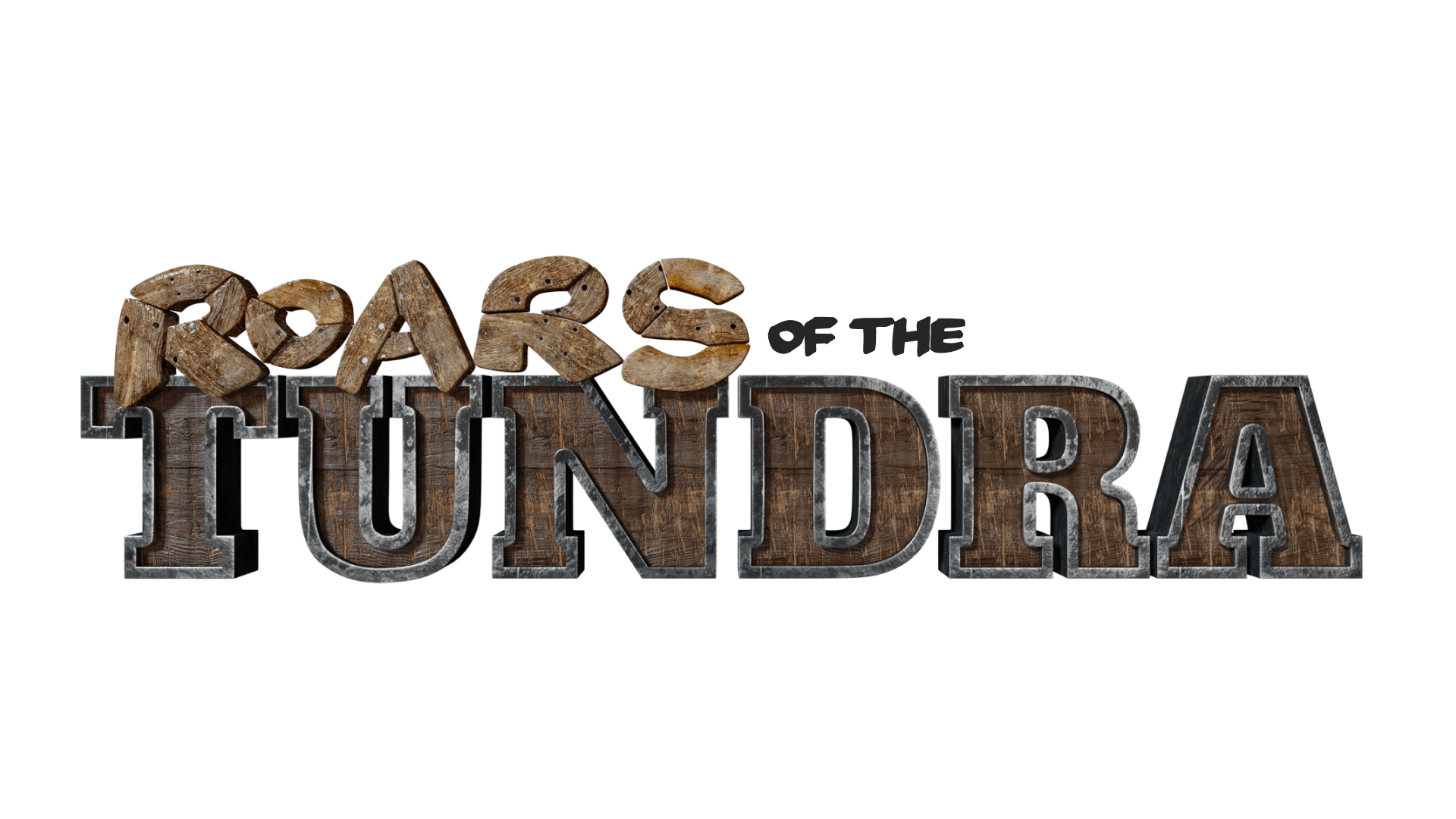 as a part of an asset presentation it looks good imo, readable and not too distractive: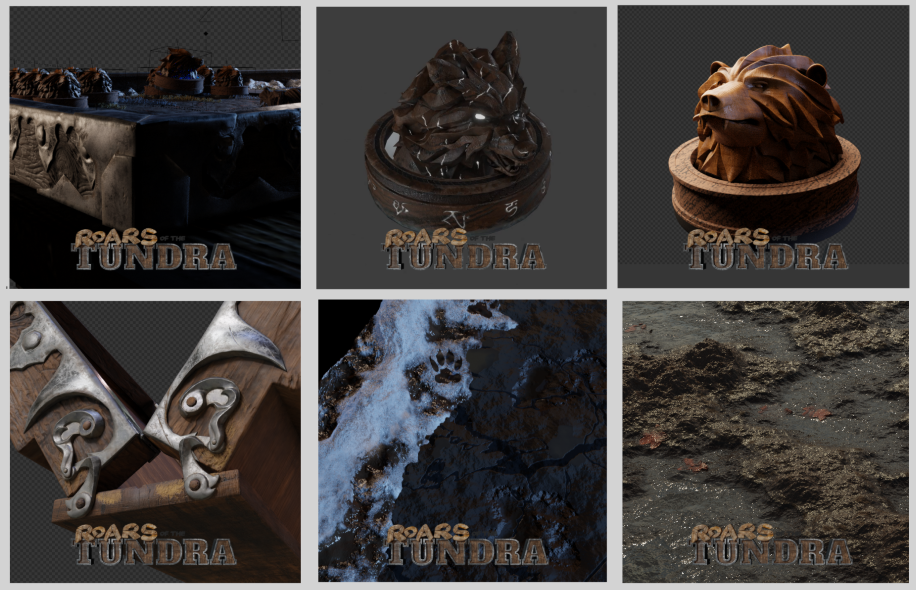 welp, thats it for this post.
thank you for reading.
once again, all ROTT related blog posts: